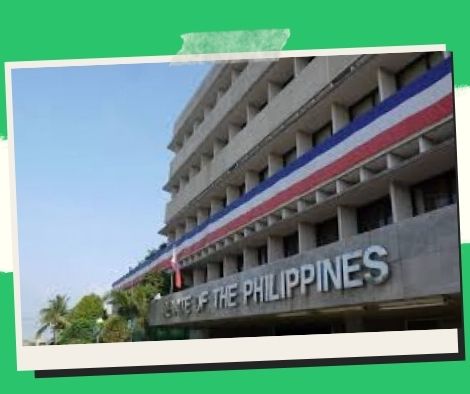 Locals will benefit from the Tampakan copper-gold project: solon
MANILA – Senator Francis Tolentino said the Tampakan copper-gold project, which Sagittarius Mines Inc. (SMI) is pushing to restart in Tampakan, South Cotabato, will benefit local inhabitants.
The Tampakan copper-gold project, Tolentino said on Thursday, will be "cost-effective" and "safe."
"Open-pit mining extraction is cost-effective because the excavation will be shallow and the mine will be easily extracted," he stated on Net25's "Sa Ganang Mamamayan" show.
Tolentino, on the other hand, believes the Department of Environment and Natural Resources (DENR) should oversee the rehabilitation plan.
"Ang nakikita ko lang dito, ganon din sa mga remote areas, sundin yung rehabilitation plan kung meron man yung DENR," she said. Huwag pabayaan ng DENR, i-monitor naman ng DENR. Sila dapat nakatutok lagi. (It appears that the outlying villages, as well as the DENR, are following the rehabilitation plan.) DENR must monitor rather than ignore. He stated, "They should always focus")
President Rodrigo Roa Duterte lifted the open-pit mining embargo in April 2021, four years after the Tampakan copper-gold project was halted.
The South Cotabato Provincial Board recently overturned its prohibition on open-pit mining, allowing the SMI to resume work on its stalled USD5.9 billion project.
DENR Acting Secretary Jim Sampulna promised that the agency would guarantee that SMI met its rehabilitation and environmental protection commitments, ensuring that the environment would not be jeopardized.
"We will also ask SMI to invest in equipment and staff to ensure mitigation in the event of any adverse mining impacts," Sampulna said.
The Tampakan project, according to SMI, is one of Southeast Asia's greatest undeveloped copper and gold minefields.
The project is expected to produce an average of 375,000 tons of copper and 360,000 ounces of gold every year, according to the mining company.
Please follow and like us: