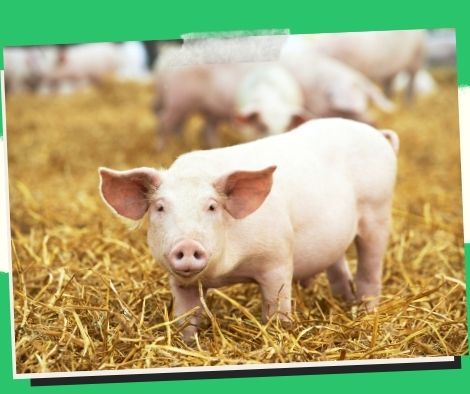 Since March 30, the town of North Cotabato has been free of ASF.
According to a local agriculture authority, this community is now free of African swine fever (ASF).
"We were able to manage the sickness with no more instances since March 30 thanks to the cooperation of all stakeholders," said Arlyn Encarnacion, the town's agriculturist.
In November 2021, M'lang has designated a calamity due to an ASF infestation, resulting in PHP15 million in losses to the town's hog sector.
In addition, the local agricultural administration was obliged to depopulate 3,689 hogs from 659 farmers in the town's 23 villages due to the infestation.
New Lawaan, New Antique, Lika, Dalipe, Katipunan, Malayan, New Consolacion, Sangat, Inas, Magallon, Bialong, Dugong, Tawantawan, Buayan, Langkong, Lepaga, Bagontapay, New Kalibo, Pulanglupa, Pag-asa, New Rizal, New Janiuay, and Ugpay were among the communities that were
According to Encarnacion, all farmers who registered their cattle have already gotten financial aid from the local government unit (LGU) and the Philippine Crop Insurance Corporation (PCIC).
Meanwhile, the LGU has imposed a rigorous biosecurity level 1 on all piggeries, requiring the installation of footbaths, septic tanks, the wearing of appropriate gear, and controlled access of humans.
"Right now, we're conducting a series of meetings and coordination with the Department of Agriculture to formulate the best course of action," Encarnacion said.
Please follow and like us: