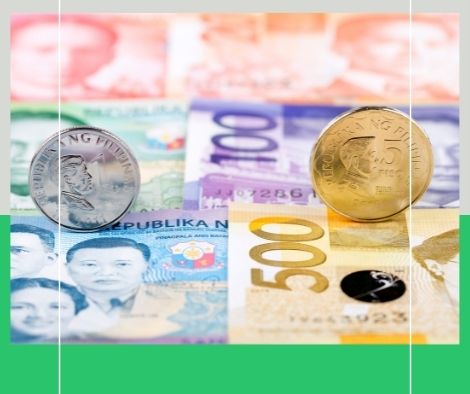 176K Bicolanos will see a P55 increase in their daily salary.
The Department of Labor and Employment in Region 5 (DOLE-5) announced on Tuesday that 176,000 minimum wage laborers in Bicol will see a PHP55 rise in their daily earnings this year.
Ma. Zenaida Angara-Campita, DOLE-5 director, stated the pay rise in the region will be paid in two installments during a news conference.
"The first tranche, a PHP35 rise, will take effect on June 18 when the wage order becomes effective, and the second tranche, a PHP20 increase, will take effect on December 1 this year. The new daily minimum pay for workers in Bicol will be PHP365, up from PHP310 before "Campita said.
According to her, the rise will apply to all minimum wage laborers in the private sector, regardless of their job, designation, or status, and regardless of how their salaries are received.
"We must strike a balance between worker and company interests. Ang mahirap pag marami ang mawalan ng trabaho kaysa sa paunti-unti pang raise (It's more difficult to lose many jobs than it is to gain a small increase) "she continued.
She explained that adjusting the minimum wage rate is one of the ways the government is providing workers with immediate relief from the pandemic's high prices for basic products and services.
"We looked into the consumer price index in the region, which grew to 117.6 in April 2022, the poverty threshold, and the purchasing power of the peso with the members of the Board before coming up with the PHP55 increase to be distributed in two tranches," she said.
Two public hearings in Naga City, Camarines Sur, and Legazpi City, Albay, attended by 600 employees and employers, resulted in the salary changes.
Meanwhile, Campita announced that a new monthly minimum pay of PHP4,000 will be paid to 94,042 domestic employees in Bicol.
Labor delegate Dante Encinas expressed gratitude to the DOLE-5 for approving the pay hike.
"Our first suggestion was PHP90, but due to negotiations with the companies and other organizations involved, we were able to reduce it to PHP55. It's a huge help to minimum-wage workers "Encinas remarked.
Please follow and like us: