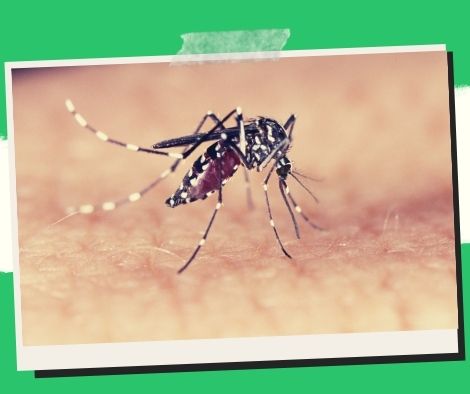 Dengue fever cases in Zambo have surpassed 2.2K
Since January, the City Health Office (CHO) has documented a total of 2,223 dengue cases in the city, including 19 deaths.
Since January, CHO has also been monitoring 39 dengue-related hospital admissions, according to a statement.
According to CHO data, seven barangays have had over 100 dengue cases since January. Sta. Maria, 138; Pasonanca, 129; Tetuan, 128; Putik, 121; San Roque, 119; Mercedes, 117); Tumaga, 110 are the barangays concerned.
Calarian has 89 dengue cases, Divisoria has 67, Guiwan has 67, Cabatangan has 65, Boalan has 64, Tugbungan has 57, Culianan has 54, and Talon-Talon has 51.
According to the CHO, barangays with high dengue cases undergo continual fumigation and misting, as well as clean-up drives and search-and-destroy operations.
To combat the escalating number of dengue cases in the hamlet, officials from Barangay Sta. Maria and the City Health Office conducted huge fumigation and misting operation on Monday.
Last week, fogging efforts were conducted in the barangays of Zone III, Guiwan, Boalan, and Sangali.
On April 8, the City Disaster Risk Reduction and Management Council declared a dengue outbreak in the city.
Dengue fever is a viral infection spread to people by infected mosquitoes known as Aedes aegypti, which bite between two hours after sunrise and two hours before dusk.
Fever with any of the following symptoms: nausea, vomiting, rashes, aches and pains, such as eye pain or commonly behind the eyes, muscle, joints, or bones are the most prevalent symptoms.
Please follow and like us: