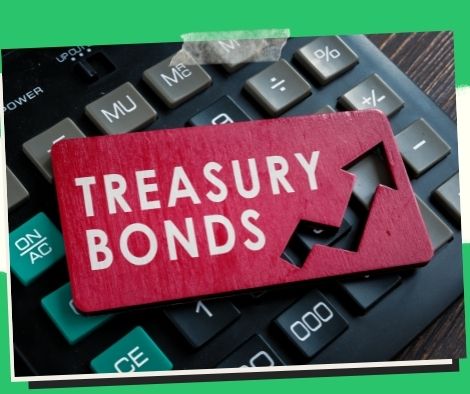 After a rate increase, BTr partially awards 3-year T-bonds.
After investors requested high rates, the Bureau of the Treasury (BTr) partially awarded the three-year Treasury bond (T-bond) on Tuesday.
The debt paper's average rate increased to 4.994 percent from 4.598 percent previously.
The T-bond was tendered by BTr for PHP35 billion, but it was awarded by the auction committee for PHP9.305 billion. The total amount of tenders received was PHP56.926 billion.
The auction committee "saw excellent bids to cover," according to National Treasurer Rosalia de Leon, "but market remained cautious with inflation likely to breach beyond 5% per Bloomberg forecast."
"Bids also drew note from (Bangko Sentral ng Pilipinas) Gov. (Benjamin) Diokno's advice for another 25 BPS (basis points) rate hike this June," she added.
For one thing, the Federal Reserve's key rates have been raised 75 basis points since March to help cool the country's soaring inflation rate, which has been at a four-decade high since January.
The increasing inflation rate is also one of the reasons for the 25 basis point increase in the BSP's key rates this month, the first since December 2018 and following a total drop of 200 basis points in 2020.
Diokno previously stated that another 25 BPS hike is being considered for the BSP's Monetary Board's rate-setting meeting in June, despite the predicted rise in domestic inflation, the domestic economy's recovery continues.
Please follow and like us: