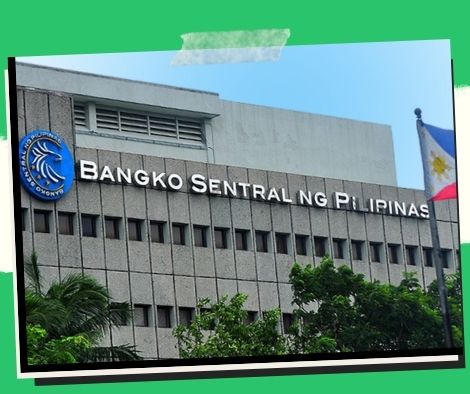 Inflation is expected to be between 5 and 5.8% in May, according to the BSP.
After exceeding the government's 2-4 percent target band last April due to continued oil price hikes, the rate of price increases for May 2022 is expected to escalate to between 5 and 5.8%.
"The principal causes of inflationary pressures throughout the month include sustained increases in domestic petroleum prices, increased prices of essential food products, and peso devaluation," Bangko Sentral ng Pilipinas (BSP) Governor Benjamin Diokno told media in a Viber message on Tuesday.
These variables, however, appear to be partially offset by reduced power rates in areas served by the Manila Electric Company, lower liquefied petroleum gas costs, and lower rice prices, he said.
"Looking ahead, the BSP will continue to closely watch emerging price movements in order to intervene in time to prevent the formation of future second-round impacts, in line with the BSP's mandate of price and financial stability," he said.
Last April, the inflation rate increased to 4.9 percent from 4 percent the previous month, owing to sustained increases in oil prices on the international market, owing in part to the impact of the Russia-Ukraine conflict.
Inflation is expected to continue to climb in the following months, but decelerate to within-target levels by the second quarter of 2023, according to monetary authorities.
Please follow and like us: