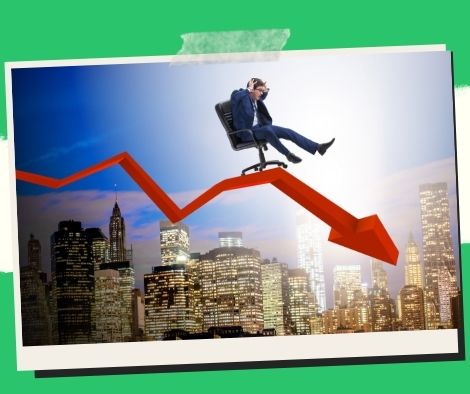 The Philippine stock index falls, but the peso maintains its position against the US dollar.
On Tuesday, the Philippines' major stock index reversed its gains and ended the day in the red, but it maintained its sideways close against the US dollar.
The Philippine Stock Exchange index (PSEi) fell 0.70 percent, or 47.64 points, to 6,774.68 points after consecutive days of gains.
The Dow Jones Industrial Average fell 0.72 percent, or 26.16 points, to 3,606.91 points.
The sectoral counters were mixed, although the majority followed the main index.
Services, 1.87 percent, Property, 1.42 percent, Industrial, 1.07 percent, and Holding Firms, 0.25 percent, all fell during the day.
Financials, on the other hand, gained 1.24 percent, while Mining and Oil gained 0.19 percent.
The number of shares traded increased to 2.17 billion, worth PHP35.71 billion.
At 113 to 76, decliners outnumbered advancers, with 48 shares remaining unchanged.
"Investors monitored the latest MSCI (Morgan Stanley Capital International) rebalancing as Philippine shares closed in the red on significant trading activity," Luis Limlingan, Regina Capital Development Corporation head of sales, said.
Given the US Memorial Day vacation on May 30, he added, there were also few trading drivers.
The local currency, on the other hand, maintained its sideways close versus the US dollar, completing the day at PHP52.37, up from PHP52.31 on Monday.
It started the day at PHP52.4 and fluctuated between PHP52.435 and PHP52.37 during the day. For the day, the average level was PHP52.41.
Volume fell to USD925.6 million from USD1.2 billion the day before.
Please follow and like us: