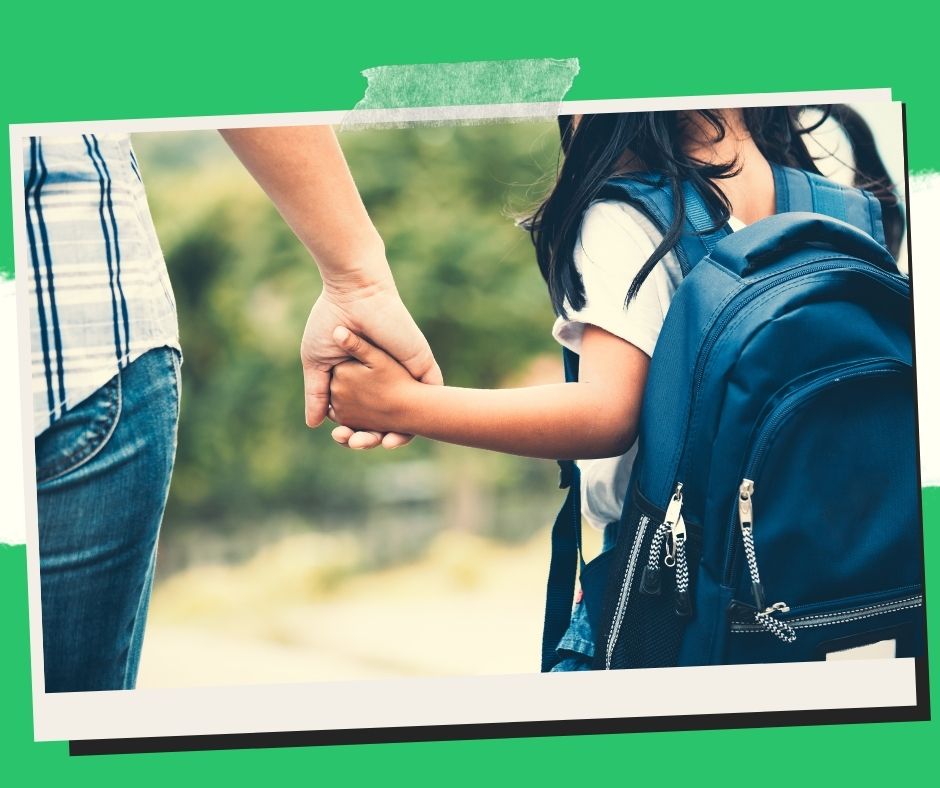 CHR supports the Department of Education's decision to resume full-time F2F classes.
MANILA, Philippines — The Commission on Human Rights (CHR) applauded the Department of Education's (DepEd) recent announcement to completely offer face-to-face (F2F) classrooms by June.
CHR executive director Jacqueline Ann de Guia stated in a statement that the "right to education is inherent to the enjoyment of other human rights," which is why the agency is "steadfastly supporting" DepEd.
"Three years after the Covid-19 outbreak began, the Philippines is still one of 23 countries that have yet to fully reopen schools." "Education, ostensibly the greatest equalizer, has served to further isolate and alienate our society's most marginalized youngsters, exposing them to exploitation and a lifetime of poverty," de Guia added.
On Tuesday, DepEd Secretary Leonor Briones indicated that the full reopening of actual classrooms will be contingent on the Department of Health's guidance, local government units' preparations, and parental agreement and involvement.
According to a DepEd survey, 73 percent of public schools have reverted to face-to-face instruction.
Private institutions, on the other hand, are apprehensive, with just 676 of 16,000 schools returning to face-to-face instruction.
"The Commission intends for a gradual and steady expansion of face-to-face learning while adhering to Covid-19 health and safety norms," de Guia stated.
De Guia also praised the Department of Education's "study of the usefulness of mixed learning arrangement" to address parents' apprehensions about sending their children to in-person sessions.
She went on to say that ensuring every Filipino child's right to education gives them the chance to improve their lives.
It also overcomes economic and social barriers that impede our nation's development, such as productivity, gender inequality, and health-care accessibility, she noted.
De Guia urged the next administration to "make accessible and high-quality education a priority investment."
"May the pandemic's gaping inequities in literacy and proficiency among our youth be addressed promptly, with the education sector at the forefront," she added.
Please follow and like us: