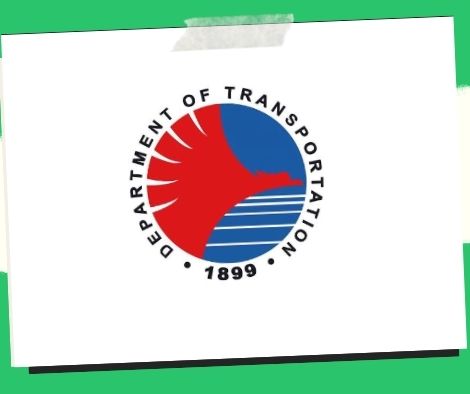 In the port of CDO, a new crew change hub has opened.
MANILA, Philippines — On Tuesday, the Port of Cagayan de Oro opened a new crew transition facility with a one-stop-shop for government services for seafarers.
The Department of Transportation (DOTr) said in a Facebook post on Wednesday that the hub and its one-stop-shop help streamline crew change needs and activities in a single spot.
"The newly operationalized hub in Cagayan de Oro, along with others, is a key step toward ensuring the overall well-being, safety, and employment of our seafarers under difficulties to normalcy despite the continuing Covid-19 pandemic," the Department of Transportation said.
The Philippine Ports Authority, the Philippine Coast Guard, the Cebu Port Authority, the Maritime Industry Authority, and the Office of Transportation Security are working together to open more crew change hubs across the country.
"The government understands the importance of crew change in our country," according to the DOTr, "which considerably contributes to efficient, safe ship operations, helps solve the global need for new staff aboard, and is a path for international recognition."
The Port of Manila, Currimao, Poro Point (La Union), Subic Bay Freeport Zone, Bataan, Batangas, Palawan, Iloilo, Cebu, Davao, and the Port of Zamboanga are now active crew change hubs.
Please follow and like us: