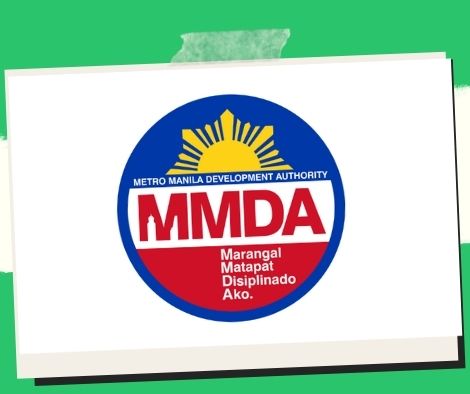 MMDA issued a warning to workers about driving unregistered automobiles.
MANILA, Philippines — On Wednesday, the Metropolitan Manila Development Authority (MMDA) issued a warning to traffic enforcers and other MMDA officials not to use unregistered vehicles or those without license plates, or else risk penalties and other "administrative actions."
MMDA chair Romando Artes issued a statement on Wednesday warning against the use of such vehicles in reaction to a video that went viral on social media on Monday showing MMDA traffic enforcer Wilfredo Ordoa driving a motorcycle without a license plate or registration.
The message also reminded MMDA employees of their responsibilities to the public, particularly traffic enforcement officers.
Artes directed MMDA Traffic Discipline Office Director Victor Maria Nuez to discipline Ordoa in a statement.
"The MMDA is responsible for enforcing traffic laws and regulations. As a result, we must set an example "he stated
He warned MMDA employees against engaging in "any illicit behavior," stressing that violators could face administrative action, such as suspension or "outright dismissal for contract of service staff," in addition to a citation ticket.
"We will file the proper administrative charges, whether permanent, casual, or on employment order status, if proven guilty," Artes added.
Please follow and like us: