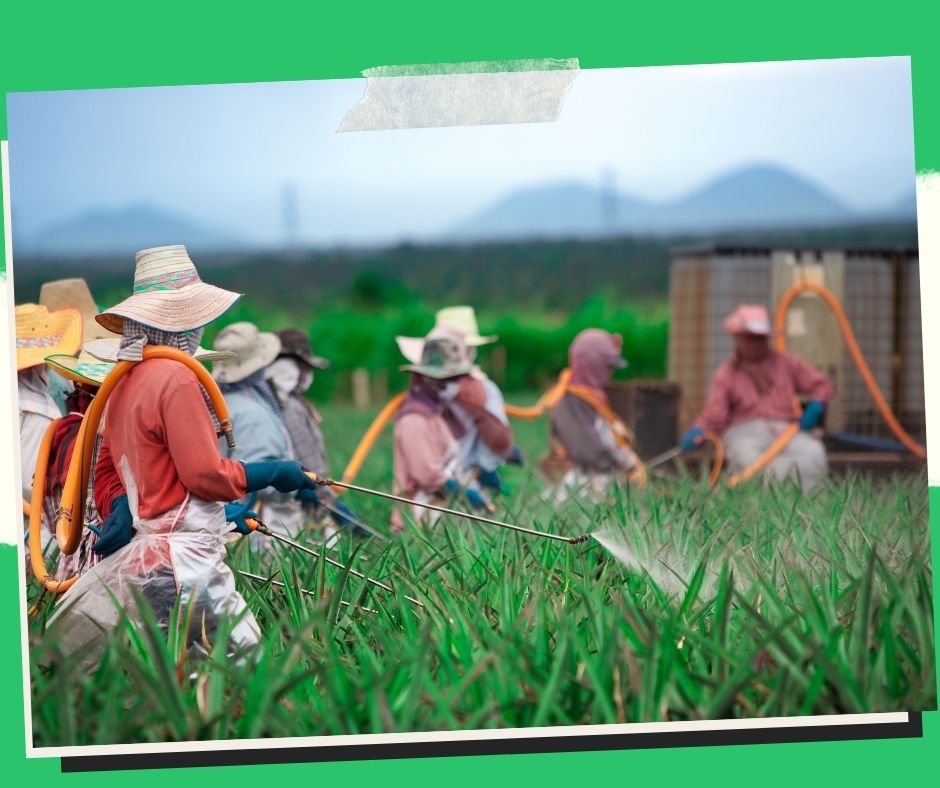 CamSur farmers are being tapped by DAR for an anti-hunger and anti-poverty campaign.
LEGAZPI CITY, PHILIPPINES – The Department of Agrarian Reform in Bicol (DAR-5) has urged a farmers' association in Camarines Sur to increase its involvement in a program aimed at alleviating hunger, ensuring food security, and reducing poverty in urban, rural, and marginalized communities.
The Turague Agrarian Farmers Association (TAFA) in Sagnay town received farm inputs, technical training, and other help from the agency as part of the Enhanced Partnership Against Hunger and Poverty (EPAHP) convergence initiative.
In a statement released on Wednesday, DAR-Bicol Assistant Director for Operations Romulo Britanico said the initiative aims to increase agricultural productivity, assure a secure household income, and improve TAFA members' living standards.
Farmers will have easy access to a market under EPAHP, according to Britanico, because the government and private sector partners will buy their produce directly. It will also assist farmers to connect with corporate partners and larger markets, as well as create jobs.
"Kayo po ay napakaswerte dahil isa kayo sa objective for 2022 na tutulungan namin under the DAR program, kaya sana po pagbutihin, pagyamanin at pangalagaan ninyo ito sapagkat ito po ay pwede ninyong ipamana sa inyong mga anak sa darating As a result, I hope you will continue to enhance, enrich, and preserve it so that you can pass it on to your offspring in the future) "he stated
The EPAHP provided the organization with 30 free-range chickens, feeds, a net house, a grass cutter, a submersible water pump, gardening tools, and a variety of vegetable seeds, including eggplant, pechay, pole sitao, hot pepper, tomato, bottle gourd (upo), bitter gourd (ampalaya), squash, bell pepper, cauliflower, cucumber, and lettuce.
Please follow and like us: