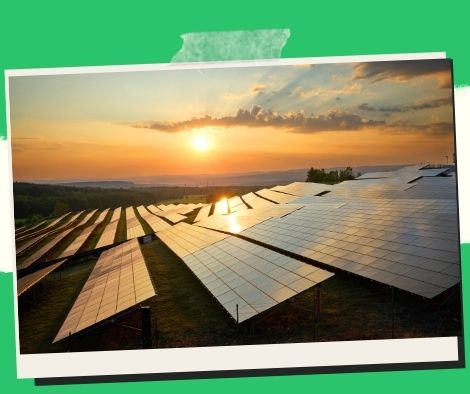 MinDA expects a 600 kW solar plant in Tawi-Tawi to be operational by November.
The Mindanao Development Authority (MinDA) announced Wednesday that the 600-kilowatt (kW) solar project in Tawi-Tawi will be operational by November of this year.
The solar power project in the municipality of Sibuto, Tawi-Tawi, intends to increase economic activity, notably in the area's seaweed farming communities, according to MinDA Chairperson Maria Belen Sunga-Acosta.
"This will benefit seaweed growers since they will now be able to sell semi-processed seaweed products rather than raw materials, which have a lesser value." Farmers can create high-quality products with the support of the facility, which may be supplied to European countries and our neighboring Asean (Association of Southeast Asian Nations)," Acosta said in a statement.
Acosta thinks that the project would lead to the creation of more processing plants, lowering farmers' costs and increasing their income.
"Hopefully by July, it can be tested," she added, adding that the initiative has received money from the European Union's Access to Sustainable Energy program.
The project, which is being carried out in collaboration with the Bangsamoro Autonomous Region in Muslim Mindanao and other partners, is expected to significantly improve the island province's electric supply.
MinDA claims that once completed, the project will create 600 kW of renewable energy.
MinDA's hybrid solar and diesel technology, developed in partnership with the United Nations Industrial Development Authority, intends to improve the facility's available power hours.
Please follow and like us: