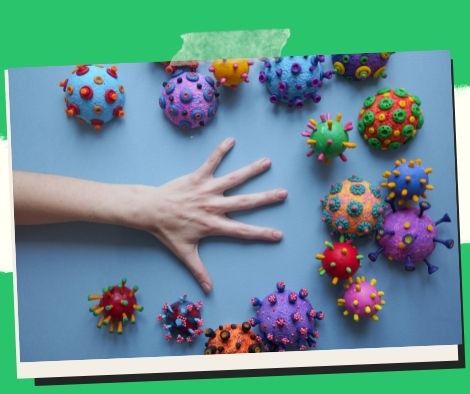 Zambo City has a 95% recovery rate and is still on Level 1 of the Alert System.
Since the commencement of the pandemic in March 2020, the City Health Office (CHO) has registered a total of 27,918 recoveries, or a 95.64 percent recovery rate.
The CHO noted in a statement that the city has had 29,189 total cases, 25 active cases of coronavirus disease 2019 (Covid-19), and 1,246 deaths.
26,347 are from the general public; 416 are detainees; 379 are locally stranded individuals (LSIs); 361, are authorized persons outside residence (APOR); 217 are persons deprived of liberty (PDL); 89 are from the Bureau of Jail Management and Penology (BJMP); 72 are from the Bureau of Corrections (BuCor); 33 are returning overseas Filipinos (ROFs), and four are returning residents from Malaysia.
According to the CHO, 23 of the 25 ongoing cases are from the community, while the other two are detainees. The active Covid-19 instances are dispersed over 15 barangays in this city's 98 communities, according to the report.
At least 52% of active cases are asymptomatic, 24% have mild symptoms, and 24% have moderate symptoms.
There are 1,236 deaths from the population, four BJMP personnel, three detainees, one APOR, one BuCor, and one LSI.
Meanwhile, the city will remain under Alert Level 1 from June 1 to 15, according to the local Inter-Agency Task Force for the Management of Emerging Infectious Diseases (IAT-EID).
The Alert Level 1 has been approved by the national IATF-EID, according to Mayor Maria Isabelle Climaco-Salazar.
Please follow and like us: