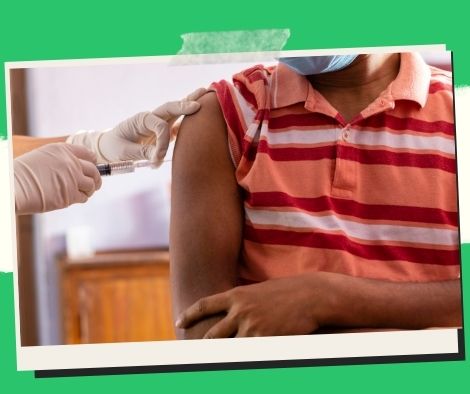 Pfizer vax has been revamped and 2.4K doses have been given to PH.
On Wednesday night, the country received an additional 2,400 doses of Pfizer vaccine acquired through the World Bank for children aged 5 to 11.
The package arrived at Ninoy Aquino International Airport Terminal 3 at 8:37 p.m. aboard Air Hong Kong flight LD456.
The country has administered 152,012,792 doses, according to the Department of Health's (DOH) Covid-19 immunization dashboard. On June 1, 128,285 of these were administered.
According to the Department of Health, 70,917,708 people have finished the immunization, while 66,897,882 have just received the first dosage.
As of June 1, at least 14,197,202 booster doses had been provided.
Vaccines from various producers have been procured and delivered to the country. Pfizer, Moderna, Johnson&Johnson, Sinovac, AstraZeneca, Sputnik V, Sputnik Light, and Sinopharm were among the vaccines given out.
Vivencio Dizon, Deputy Chief Implementer of the National Task Force (NTF), previously stated that the Prevent, Detect, Isolate, Treat, Reintegrate, and Vaccinate plan enabled the government to restrict and mitigate the virus's spread by decreasing its health concerns.
"Despite the hurdles and difficulties we confront in managing, in creating this very delicate balance, we always balance health and economy." However, we were successful and triumphed. We couldn't have done it without Secretary Galvez, who spearheaded the government's vaccination efforts," he stated during the Duterte Legacy Summit on May 30.
Please follow and like us: