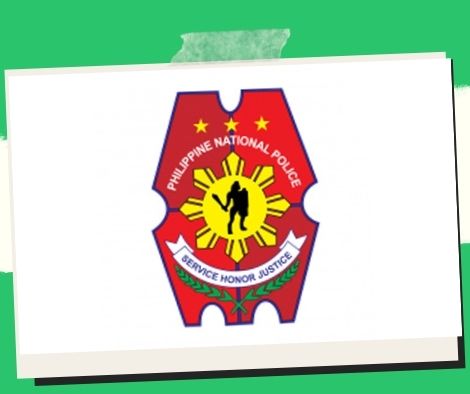 The PNP is investigating security failures and intelligence gathering.
In the aftermath of four bomb attacks in Mindanao, the Philippine National Police (PNP) is investigating alleged security failings, and police commanders have been warned against sloppy work in protecting their areas of responsibility (AORs).
Maj. Gen. Valeriano de Leon, the PNP's head of operations, said the Regional Director of Police Regional Office 9 is investigating whether there were any gaps in information collection or security measures in Isabela City, Basilan, where two persons were hurt in Monday's twin blasts.
"We cannot sacrifice that every day we endure bombings in your various areas, or baka meron mas magaling na kailangan humalili doon sa mga commanders (or there are better ones who can replace the commanders)," de Leon said in a statement released to the media on Thursday.
Lt. Gen. Vicente Danao Jr., the PNP's officer-in-charge, has directed police regional directors to continue investigating the blasts to see whether there were any gaps in intelligence units or people, according to De Leon.
Following the two bus bombs in Tacurong City and Koronadal City last week, de Leon issued a memorandum instructing all regional directors and unit commanders to beef up security in their respective areas in order to avoid a repeat of the occurrence.
Three days later, two separate explosions happened in Isabela City, one near a fast food restaurant and the other near a bus station garage.
A Special Investigation Task Group was formed to look into the bombings' motives and perpetrators.
He also urged the public, particularly those in Mindanao, to be cautious.
"Huwag po kayong mangamba kasi the PNP and AFP are on top of things." Let us not be complacent. When there's a lot of unattended luggage, it's easy to panic. (Don't worry, the PNP and AFP are on top of things.) Let us not be complacent. Don't be concerned if you have unattended luggage. If you locate any information, you should report it to the police station)," de Leon stated.
All PNP units have been placed on the highest security alert status as a result of the blasts.
Please follow and like us: