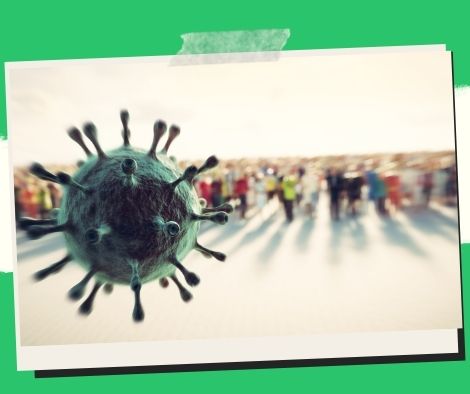 Three Covid-19 deaths have gone unvaccinated, according to a Davao health official.
The municipal government has issued a new warning to those who are still unvaccinated, noting three recent deaths from the coronavirus disease 2019 (Covid-19), all of which involved people who refused to obtain the vaccine.
The deaths occurred between May 22 and May 28, according to data from the city's Covid-19 Task Force.
The task force's spokesperson, Dr. Michelle Schlosser, said two of them were senior persons and the third was an adult.
"They all had the severe form of Covid-19, and because they were unvaccinated, they were not protected against the disease's severity," Schlosser stated on Thursday on Davao City Disaster Radio.
She noted that now that the city is on a lower alert level, an extra layer of protection is critical because more people are outside and at risk of contracting the virus.
"Because the vaccine's protection wears off after six months, repeat shots are also highly advised. The amount of protection for people who did not receive any Covid-19 immunization is 0 "she stated
Schlosser stated that senior persons with a severe form of Covid-19 survived because they were fully vaccinated and received booster doses, demonstrating the vaccinations' effectiveness.
As of May 22, the city has 1,333,259 first-dose vaccinees, with 1,315,112 second-dose vaccinees as of May 27.
However, only 262,490 of the city's completely vaccinated population received first booster doses, while 12,891 received second booster shots.
Please follow and like us: