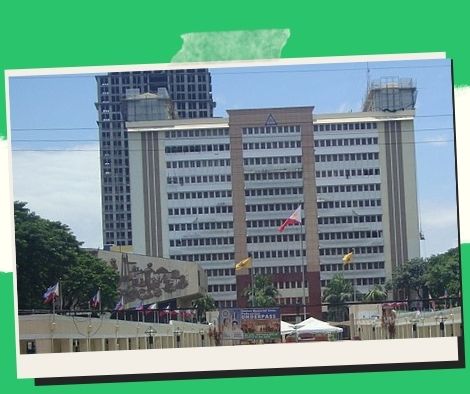 Over 300 small company entrepreneurs receive cash assistance from QC.
The government of Quezon City (QC) stated on Tuesday, May 31, that the city's Small Income Generating Assistance (SIGA) Capital Assistance Program provided P5,000 in livelihood assistance to 320 small company owners.
Mayor Joy Belmonte handed out the monetary aid to residents of the city's six districts after the Social Services Development Department completed a thorough verification process (SSDD).
According to the mayor, the city administration has pushed its services closer to "QCitizens" so that more people can benefit from the taxes they pay.
According to quezoncity.gov.ph, the capital support program intends to help small company owners, such as sari-sari store owners, re-establish their enterprises amid the Covid-19 pandemic.
Residents interested in participating in the program should contact the SSDD Vocational Development Division, which is based in the Molave Youth Building in the QC Hall Compound: https://quezoncity.gov.ph/departments/social-services-development-department/.
Please follow and like us: