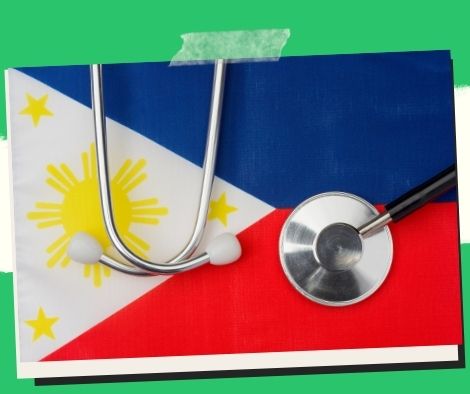 An adviser to Duterte proposes that the public health emergency be lifted.
MANILA, Philippines — As the Centers for Disease Control and Prevention (CDC) has designated the Philippines as a low-risk country amid the pandemic, Presidential Adviser for Entrepreneurship Joey Concepcion has advocated lifting the public health emergency.
Concepcion said in a statement on Thursday that eliminating the public health emergency would assist the country in return to normal activities, allowing enterprises to move more freely and expand their capacity, as the alert level system would be eliminated.
"Removing the state of a public health emergency would boost public confidence," he stated.
Concepcion stated that the country should now focus on restoring the employment that had been lost during the previous two years, as well as reducing limitations, resuming face-to-face classes, and encouraging people to return to their jobs.
"It would be precisely the right time," he added, noting that countries like Australia, Singapore, Canada, the United Kingdom, Spain, and Italy, which are listed as high-risk countries by the CDC, are not in a state of a public health emergency.
Despite the government's ability to contain and manage the epidemic, President Rodrigo Duterte's adviser suggested that the next administration continue to invest in the health system and prepare for the next pandemic.
"This isn't going to be our last epidemic." Concepcion stated, "We should work on improving our public health warning system."
Please follow and like us: