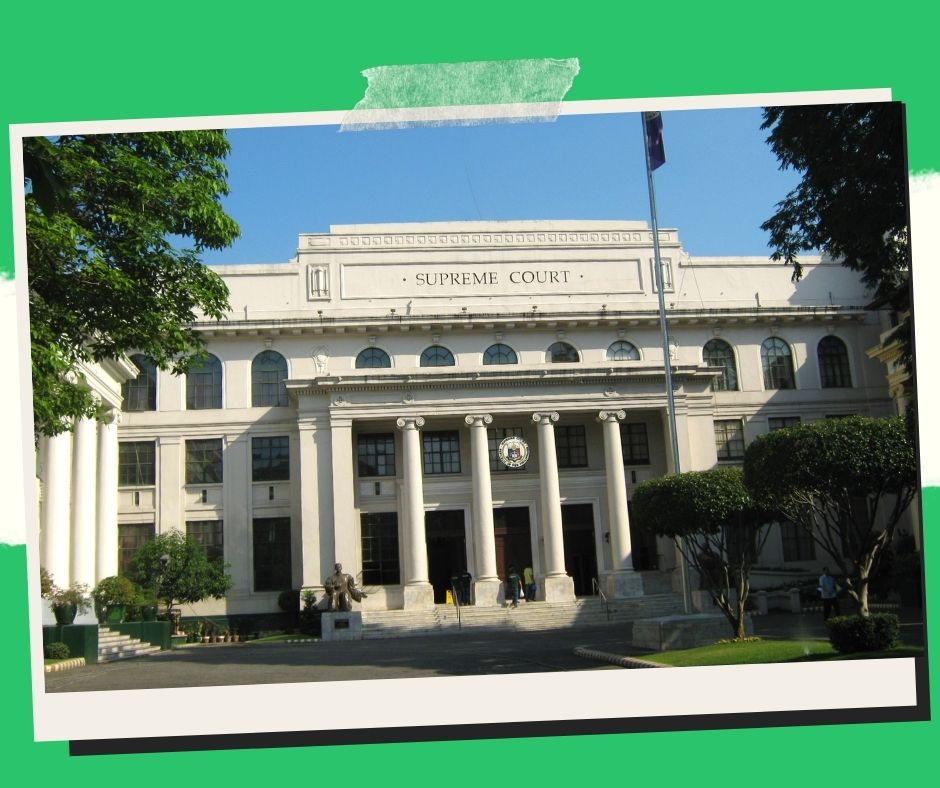 The Supreme Court has dismissed the broadcaster's labor lawsuit against ABS-CBN.
MANILA, Philippines — A petition filed by a television broadcaster against ABS-CBN for her 1996 layoff was dismissed by the Supreme Court.
Carmela C. Tiangco is an "independent contractor" and not an employee of the corporation, according to the SC's 22-page judgment, which was recently posted online.
Tiangco had sued the firm for wrongful termination after she was suspended without pay for three months as a co-anchor on TV Patrol and the Mel & Jay radio show on Jan. 16, 1996, for participating in a detergent commercial in December 1995.
On March 11, 1996, she filed a lawsuit against ABS-CBN before a labor arbitrator, who found in her favor.
However, the National Labor Relations Commission (NLRC) overturned the arbitrator's decision.
Tiangco moved the case to the Supreme Court after the Court of Appeals approved a partial settlement agreement (PSA) with ABS-CBN.
She claimed that her monetary claims under the PSA were not fully met because her claims for separation compensation, moral damages, and attorney's fees remained unresolved.
"Acceptance that she was hired because of her special qualities, skills, personality, and celebrity status demonstrated the presence of one of the elements of an independent contractor," the Supreme Court ruled in deciding that Tiangco was not an ordinary employee.
"Unlike regular employees, who are frequently in a position of weakness," the document read, "petitioner had a vote in the terms of her contract."
Tiangco had requested PHP7.17 million in separation compensation, moral damages, and attorney's costs, all of which were not included in the PSA granted by the CA.
"Based on the determination that petitioner (Tiangco) is not an employee of ABS-CBN," the SC concluded, "we hold that petitioner (Tiangco) is still not entitled to these claims."
Please follow and like us: