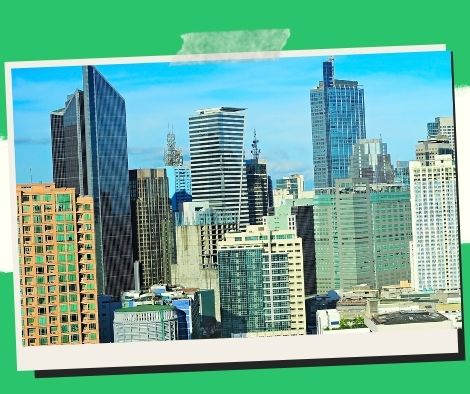 Businesses are expected to benefit from the economic recovery and decreasing alert levels.
MANILA – D&L Industries, food ingredients, and plastics maker, expects the domestic economy to improve in the second quarter and throughout the year, as well as the implementation of a lower alert level.
Even though there was no major election spending due to the pandemic, D&L president and chief executive officer Alvin Lao said in a virtual news briefing Monday that the second quarter in terms of economic activity "looks fairly excellent."
"Airlines are saying that things are practically back to normal, that traffic is almost normal." Restaurants are once again full, and I've spotted some renovations. He stated, "More individuals are going on holidays."
Companies whose success is associated with the economy "should see very high performance" this April to June period and the remainder of the year, according to Lao, assuming there is no new variant that will cause constraints.
Despite the introduction of stronger quarantine measures, D&L Industries increased its earnings by 12% in the first quarter of this year.
Lao also stated that they are dedicated to their Batangas expansion facility, which they believe would arrive at an "opportune time" given the country's economic recovery and the company's rising export business.
"As we seek to produce more high-value-added coconut-based goods and enter new foreign markets, this will be critical to our future success." By January 2023, commercial activities for this expansion are expected to begin," he stated.
The main drivers of the significant export increase, according to Lao, were coconut-based food and oleochemicals, as coconut oil continues to gain traction in the worldwide market due to its perceived natural antiviral, antibacterial, and antifungal characteristics.
Due to delays caused by a spike in coronavirus disease 2019 (Covid-19) cases, quarantine measures, and shipping delays for plant equipment and machinery, the Board of the Philippine Economic Zone Authority granted D&L Premium Foods Corp. (DLPF) an extension of the start of commercial operations of the Batangas plant to January 2023 last year.
D&L Industries' wholly-owned subsidiary, DLPF, manufactures a variety of food ingredients to support the company's increasing export industry.
Please follow and like us: