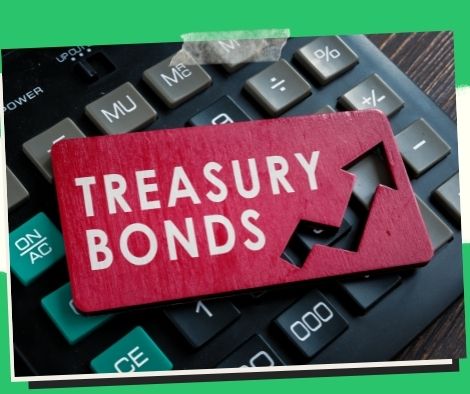 Three 6-month T-bills are fully awarded by BTr.
MANILA, Philippines — During an auction on Monday, the Bureau of the Treasury (BTr) fully awarded the 91-day and 182-day Treasury bills (T-bills), but only partially awarded the 364-day tenor after investors requested high yields.
All tenors were auctioned for PHP5 billion apiece. The one-year paper was awarded PHP3.924 billion by the auction committee.
Total tenders for three-month, six-month, and one-year debt papers totaled PHP20.79 billion, PHP15.02 billion, and PHP6.844 billion, respectively.
The rate for 91-day T-bills fell to 1.44 percent, but it jumped to 1.834 percent for 182-day T-bills and 2.297 percent for 364-day T-bills.
During the auction on May 30, these were 1.46 percent for the three-month and 1.812 percent for the six-month.
The debt paper fetched an average rate of 1.933 percent the previous time the BTr auction committee awarded the one-year paper on May 2 this year.
"Partial award for one year as bids continue to be on an uptrend, with market directed by (Bangko Sentral ng Pilipinas) Gov(ernor) (Benjamin Diokno) and (the) Fed(eral Reserve) signals for rate hikes," National Treasurer Rosalia de Leon said in a Viber message to journalists.
Market participants, according to De Leon, are pricing in a 5.4 percent increase in domestic inflation in May.
This comes after inflation jumped to 4.9 percent in April from 4 percent the month before, above the government's target range of 2 to 4 percent through 2024.
The average inflation rate in the first four months of this year was 3.7 percent, but given the sustained rise in the price of oil and other commodities on the international market, officials expect further breaches in the goal area.
Please follow and like us: