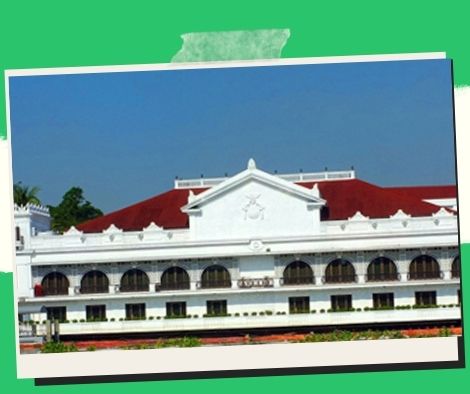 The Palace is pleased with the increased Covid-19 recovery index ranking.
MANILA, Philippines – Malacanang on Monday hailed the Philippines' improved placement in the current Covid-19 Recovery Index, a global assessment of Covid-19 recovery published by Tokyo-based news magazine Nikkei Asia.
According to the country's June 3 report, it ranked 33rd in the Covid-19 Recovery index, up from 57th place in November last year and last or 121st place in September.
In a press statement, acting presidential spokesperson Martin Andanar said, "The Palace welcomes the latest Nikkei COVID-19 Recovery Index, which shows the Philippines advancing to 33rd rank in May 2022 from [November] 2021's 57th spot."
He said the Nikkei Asia report reinforces the Philippines' "successful" recalibration of strategy in dealing with the Covid-19 outbreak.
Andanar mentioned actions including switching to the Alert Level System and opening the country's borders while carefully keeping to basic public health requirements, as well as increasing Covid-19 immunization efforts.
"We hope this trend continues as we continue to monitor the appearance of new varieties while pursuing the full recovery of the economy," he added.
Filipinos' "diligent" adherence to minimum public health standards, according to Department of Health Secretary Francisco Duque III.
He also mentioned the Research Institute for Tropical Medicine and the Philippine Genome Center's abilities to detect novel Covid-19 virus variants and subvariants.
According to Nikkei Asia's Covid-19 Recovery Index for May, the Philippines and Vietnam had their "best performances," as "both nations managed to loosen restrictions while keeping infections low."
The Philippines has seen a steady drop in new Covid-19 cases, with few to no documented deaths in recent weeks, according to Nikkei Asia.
It also mentioned the Philippine government's decision to enable enterprises and face-to-face classes to resume.
The Tokyo-based weekly publication evaluates 121 countries on infection control, vaccine rollouts, and socioeconomic mobility.
Please follow and like us: