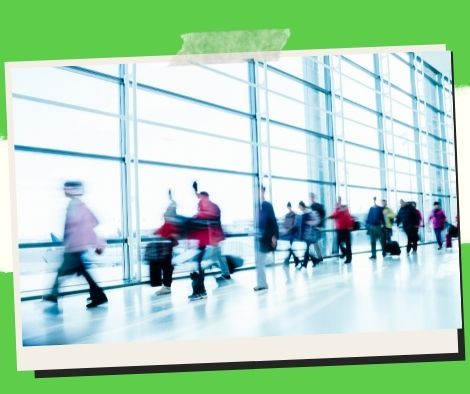 Bulusan eruption has caused no harm to Bicol airports: CAAP
MANILA, Philippines — The Civil Aviation Authority of the Philippines (CAAP) confirmed Monday that the recent ash emission and phreatic eruption of Mt. Bulusan in Sorsogon caused no damage to any government airports in the Bicol region.
CAAP Area V Manager Cynthia Tumanut said in a statement that the agency is "vigilant and aware" of occurrences related to the volcano's activity.
"Commercial flights have continued to operate normally in our airports," Tumanut remarked.
Bulan Airport, Sorsogon Airport, Daet Airport, Masbate Airport, Naga Airport, Virac Airport, and Bicol International Airport are among the seven airports.
After the Philippine Institute of Volcanology and Seismology raised its alert on Mt. Bulusan to level 1, the CAAP amended its Notice to Airmen to B1507/22, forbidding entrance into the volcano's four-kilometer permanent hazard zone.
It further recommended against flying within 10,000 feet of the volcano's top because "ash from the abrupt phreatic eruption can be harmful to aircraft."
Please follow and like us: