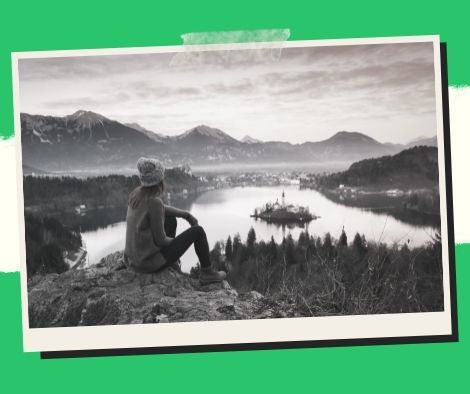 Focus on restoring tourism is a "start in the right direction," according to Solon.
MANILA, Philippines — On Monday, a lawmaker praised the next administration's focus on restoring the tourism industry as a "move in the right approach" for the country's post-Covid-19 economic recovery.
In a statement, Quezon City Rep. Alfred Vargas noted that the importance given to tourism and infrastructure by President-elect Ferdinand Marcos Jr. in the 2023 budget will benefit both the tourism sector and local governments.
"We can expect additional jobs in the short and long future as a result of tourism and tourist-related infrastructure initiatives." "The construction phase alone can create immediate jobs, particularly in pandemic-affected areas with high tourism potential," Vargas added.
Incoming Tourism Secretary Christina Garcia-idea Frasco's to increase ties between local government units (LGUs) and the corporate sector was also commended by him.
Frasco, he claimed, could provide the "dynamism" needed to promote not only collaboration between LGUs and the private sector but also public-private tourist partnerships at the local level, because he was a former local leader.
"In the tourism sector, strong cooperation between local governments and private sector stakeholders will give both focus and synergy," Vargas added.
According to Vargas, the tourism industry contributed 12.8 percent to GDP in 2019, but since the start of the epidemic, lockdowns and foreign travel restrictions have lowered the sector's contribution to 5.4 percent.
He also mentioned that tourist employment fell from 5.72 million in 2019 to 4.68 million in 2020.
Vargas introduced House Resolution No. 2552, which asks for a concerted effort to help the Philippine tourism sector's full recovery, and House Resolution No. 2560, which urges concerned agencies to implement adequate Covid-19 prevention measures in tourist locations.
"Perfect for the position and more than well-equipped to manage the Department and ignite the tourism industry's comeback," he said of the next Tourism Secretary.
"I've known Secretary Frasco since college and am confident in her ability, knowledge, and compassion to lead such a vital national government institution. She would undoubtedly fulfill the President-commitment elect's to the Filipino people of unity and excellent administration "Vargas added.
Frasco, a lawyer, has accepted Marcos' appointment as the future director of the Department of Transportation.
Please follow and like us: