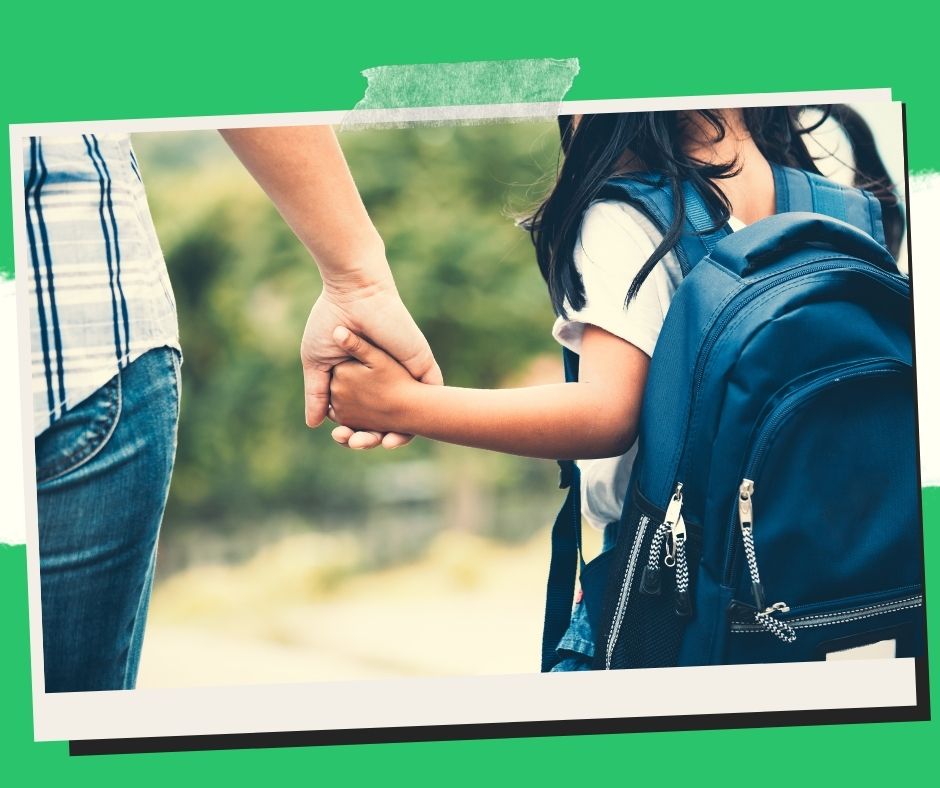 BARMM is preparing for the return of in-person classes.
Policies for the resumption of face-to-face (F2F) lessons are being hashed out, and financial aid for 1,200 Bangsamoro Autonomous Region in Muslim Mindanao (BARMM) schools for sanitary purposes is being considered.
According to Alfadhar Pajiji, assistant secretary of the BARMM Ministry of Basic, Higher and Technical Education (MBHTE), these are some preparations for the return of face-to-face (F2F) lessons in August for the school year 2022-2023.
Teachers and students at public schools have shown "passion and excitement for the resumption of normalcy" in the BARMM educational system, according to Pajiji, who is also the focal person for F2F implementation.
During the current school year, BARMM introduced restricted F2F programs in 120 schools around the region.
MBHTE, representatives from the Ministry of Health, and other regional partners have been meeting on a regular basis, according to Pajiji, to fine-tune procedures that would govern the return of in-person sessions.
MBHTE will issue an inter-ministerial memo circular on the implementation of face-to-face learning in the region.
"This is intended to help public schools develop quick and efficient processes as they prepare for the return of in-person classes," he said.
MBHTE, he said, is working closely with the Bangsamoro Transition Authority (BTA) to provide financial assistance to 1,200 public schools to fund health and sanitary facilities as well as essential materials to safeguard schoolchildren's safety in their classrooms.
After two years of remaining at home due to the epidemic, Hadja Sittie L. Bashir, an elementary school teacher in Maguindanao, stated the children she spoke with "are so eager to see their classmates and teachers."
"Because of the pandemic, we, teachers, and our students haven't seen each other in a long time," she remarked.
The United Nations Children's Fund (UNICEF) is assisting BARMM and MBHTE in bringing regional classes into line.
UNICEF reported fourth-grader April Jane as saying she missed getting up early for school in a statement released Monday.
"I'm excited to go to school with my pals and have our teachers greet us," she expressed her delight.
Another student, an 11-year-old named King, told UNICEF that he was both excited and shy when he first learned of the school's reopening because it had been years since he had been around children his age.
However, he stated he felt immediately at ease when he saw his friends and classmates.
"Whenever my teacher asks me a question, I always raise my hand to recite and respond. Because I'm the only one who responds, the modules may become tedious," he warned UNICEF staff.
Please follow and like us: