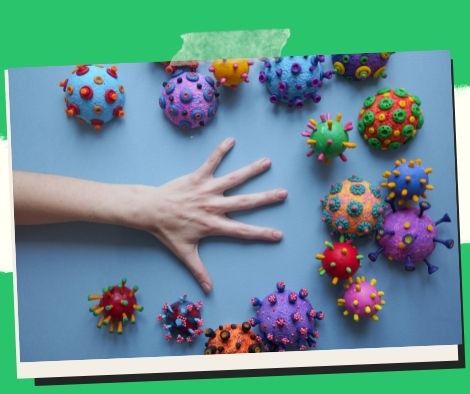 Because of the low number of Covid-19 instances, the CDO has lifted the curfew.
After incidences of coronavirus infections 2019 (Covid-19) have remained low for the previous six months, the local administration has abolished the Monday curfew hours.
The City Legal Office has been asked to create an executive order lifting the curfew hours from 11 p.m. to 4 a.m. the next day, Mayor Oscar Moreno said at a press conference.
"Our (Covid-19) cases are still minimal," Moreno added, "but we need to strengthen our vaccine even more."
According to him, the lifting of the curfew is based on the city's health usage rate of 1.52 percent as of June 4, which indicates an average of zero or one Covid-19 case every day.
At least two Covid-19 patients are being treated in the state-run Northern Mindanao Medical Center, according to Moreno.
One of the patients, according to city health officer Dr. Ted Yu Jr., was an eight-year-old girl.
"Her condition is exacerbated worse by the fact that she has dengue fever," Yu explained.
The patient, a resident of Barangay Macasandig, was unvaccinated, prompting Yu to urge parents to enable their children aged 5 to 7 to receive the immunization.
Currently, at least 33% of youngsters in the same age group have received their first dose, and 18% have received their second dose, according to him.
According to Yu, 2,862 people in the categories of immunocompromised adults, health workers, and senior residents received their second booster doses.
Please follow and like us: