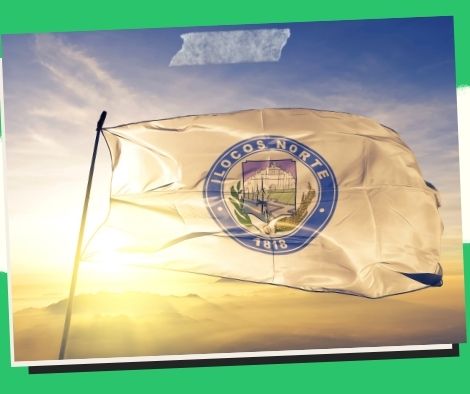 In the seaside town of Ilocos Norte, a P132-million public market will be built.
CITY OF LAOAG – A new two-story public market in Barangay 12 Puyupuyan, Pasuquin town, is intended to offer greater life to its sellers and shoppers as it rises along the recently completed bypass route.
The new market, which is being funded by the Development Bank of the Philippines for PHP132 million, intends to create a more comfortable place for vendors and consumers while also reducing traffic congestion in the previous location, which takes up a whole block in the southeast end of the ancient town center.
A simple groundbreaking ceremony for the new public market was held on Monday, led by Mayor Ferdinand Aguinaldo. "This year has been a fruitful year for us Pasuquios," the mayor said during the placement of the time capsule, "since we embarked on another auspicious event that unveils a new big project that will soon rise."
The project is projected to be completed in 889 calendar days, making it one of the town's largest this year.
An outdoor area with stalls for street food sellers, ample parking space, walkways, and landscaping will also be included in the public market.
Residents in the coastal town of Pasuquin will benefit from the creation of a larger public market because they will no longer have to go far to purchase their daily necessities.
The new public market will also attract travelers to stop by and experience Pasuquin's unique items, like garlic, onions, salt, Biscocho, and freshly caught tuna from the local fish port, thanks to its convenient location along the national highway and extra parking spots.
Mildred Dacuycuy of Poblacion village said, "We are pleased to have the new public market, which will meet the need of our community to have a clean and orderly marketplace for everyone to enjoy."
Please follow and like us: