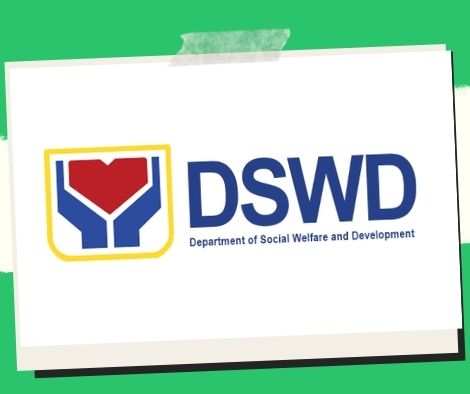 By way of 'Kalahi,' a Cebu town official mentions P17-million healthcare projects.
On Monday, the mayor of Cebu's southern coastal town of Samboan highlighted the Department of Social Welfare and Development's (DSWD) PHP17-million community development initiatives as enabling them to more successfully fight coronavirus sickness 2019. (Covid-19).
As the municipality responds to the pandemic, Mayor Emerito Calderon Jr. said his town has prioritized healthcare services for his citizens through its partnership with the DSWD-Central Visayas in developing a series of sub-projects.
Calderon mentioned the DSWD's Kapit-Bisig Laban sa Kahirapan Comprehensive and Integrated Delivery of Social Services (KALAHI-CIDSS) as a source of cash for isolation facilities, health stations, and communication devices, and medical equipment totaling PHP15.6 million.
"I've seen firsthand how constrained we are in our ability to respond to COVID-19's difficulties. That is why, in a statement, he remarked, "I hope that every barangays have their own health stations to bring medical services closer to the people")
Despite the limited resources available, community healthcare practitioners at the grassroots level, such as Barangay Health Workers and Barangay Health Emergency Response Teams, are on the frontlines of caring for patients and preventing the spread of Covid-19.
The community-based program's sub-projects allowed Samboan health officials to improve the quality of basic medical treatment for their citizens.
Calderon, who took over as Samboan's local chief executive after his father Emerito Sy Calderon Sr. died of heart failure on Dec. 21, 2020, claimed that as the town's physician, he will prioritize public health services for the vulnerable.
"We expect that the usability of this project will be addressed by the Operations and Maintenance Team, allowing more individuals to utilize it." "They, especially the vulnerable children, deserve to be healthy and worry-free," said DSWD-7 assistant regional director Shalaine Marie Lucero.
Since 2021, the town of 15 barangays has received a total of six Covid-19-related sub-projects, according to the DSWD-7 official.
Please follow and like us: