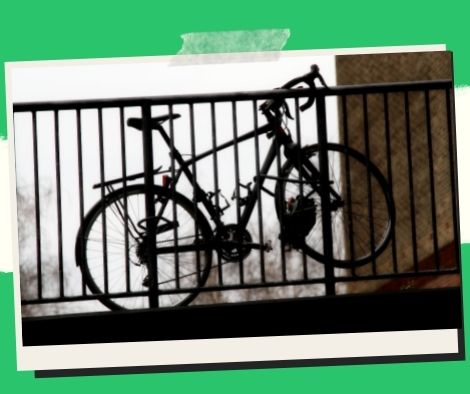 DOLE provides bikes and tools to merchants in Cebu and Bohol.
The Department of Labor and Employment-Visayas (DOLE-7) announced on Tuesday that some vendors in Mandaue City, Cebu Province, and Bohol Province are now provided with tools and bicycles for their vending and delivery businesses.
The PHP25,000 package of assistance for each vendor, according to Emmanuel Ferrer, DOLE-7 officer-in-charge (OIC) and assistant regional director, includes a mountain bike with lights and horn, insulator bag, helmet, reflector vest, tumbler, cellphone, and a PHP2,900 prepaid load card.
DOLE-7 distributed PHP350,000 in delivery business jigs and equipment to 14 vendors at the Mandaue City Sports Complex in Mandaue City.
"We hope that our aid will assist them in recovering from the pandemic's devastating effects." We already know that a large number of people in both the formal and informal economies have lost their jobs. "It is our hope that they will be able to recover economically as a result of this initiative," Ferrer added.
Around five workers in Bohol profited from the scheme, receiving a total of PHP125,000 in livelihood aid from DOLE. At the DOLE-Bohol field office, they received their bikes and other stuff.
"The municipalities of Getafe, Valencia, Danao, Antequera, and Anda were among the beneficiaries of our BikeCINATION initiative in Bohol. Congratulations to all of them, and we hope they will put the government's help to good use," DOLE-Bohol OIC Jessica Uy said.
BikeCINATION is a special project of the DOLE Integrated Livelihood Program (DILP), a grant for the poor, vulnerable, and disadvantaged workers to start their own businesses.
"This is a reward for workers in the informal sector who have finished their vaccinations." Beneficiaries who are equipped with these jigs and equipment for delivery operations will no longer have to wait for passersby; instead, they will be able to deliver food goods right to their suki"s doorway (loyal customer). "Providing cellular phones and load can also assist them to accommodate text and phone calls for delivery," said Undersecretary Victor del Rosario, concurrent head of DOLE-7.
One of the options supported by the government to facilitate the safe reopening of the economy, according to del Rosario, is the deployment of coronavirus disease 2019 (Covid-19) vaccines.
"To support the said endeavor, DOLE gave bicycles and other required tools/equipment for vending/delivery business to lessen the impact of the pandemic on the informal sector workers and further urge them to be vaccinated," he added.
The program primarily targets qualified employees in the informal sector who have already received both Covid-19 vaccination doses.
Please follow and like us: