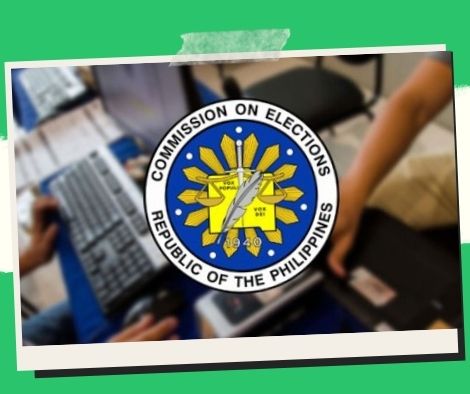 Comelec reminds local candidates of the SOCE deadline of June 8th.
The Commission on Elections (Comelec) is reminding local candidates in Antique running in the May 9, 2022 elections to file their Statement of Contributions and Expenditures before the June 8 deadline (SOCE).
In an interview on Tuesday, Antique Election Supervisor Wil Arceo said SOCE is a condition for candidates to be presented on time.
"Hopefully, all local candidates will be able to file their SOCE tomorrow (June 8), as we had advised them to do so immediately following the May 9 election," he stated.
The complete election expenses and donations, both in cash and in-kind, made by the candidates' supporters should be included in the SOCE to be filed.
Candidates who fail to file the SOCE within two successive elections, according to Arceo, may be permanently barred from running for public office.
Former Representative Paolo Everardo Javier, who ran for a congressional seat, incumbent Philippine Councilors League president Julius Cezar Tajanlangit, who ran for vice governor, and reelected board member Mayella Mae Plameras-Ladislao were among the first candidates to file their SOCE with the Comelec Antique provincial office from May 19 to 25.
Both Javier and Tajanlangit were defeated in the May 9 elections.
"Only today, Antonio Agapito Legarda's lawyer filed his SOCE at the Comelec provincial office," Arceo stated.
Rhodora J. Cadiao, the newly elected Antique Governor, filed her SOCE on June 6, while Vice Governor Edgar Denosta, the outgoing Vice Governor, filed his on June 7.
During the past election, Cadiao, Denosta, and Legarda received an overwhelming mandate from the people.
Please follow and like us: