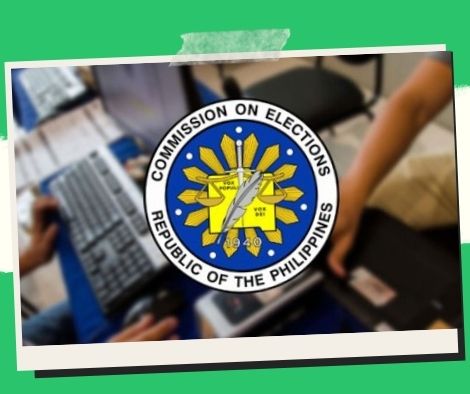 Two additional national bets file SOCE after losing a presidential bet.
MANILA, Philippines — Two days before the deadline on June 8, a presidential candidate and two senatorial candidates filed their separate Statements of Contributions and Expenditures (SOCE) with the Commission on Elections (Comelec).
As of 5 p.m. Monday, losing presidential bet Dr. Jose Montemayor has already filed his SOCE with the Comelec-Campaign Finance Office (CFO).
Senator Panfilo Lacson was the first of the ten presidential candidates to file their SOCE in the May 9 elections.
Chel Diokno, a human rights lawyer, and Jinggoy Estrada, the winning senatorial candidate, have also submitted their SOCEs.
The nine vice-presidential bets have yet to provide SOCEs to the CFO.
On the other hand, after 23 more organizations submitted SOCEs, the total number of SOCE filers for party-list organizations has risen to 34.
Act Teachers, Makabayang Koalisyon ng Mamayan, Anac-IP Partylist, Gabriela, APEC, Recoboda, Philreca, Ako Padayon, Angkla, Magdalo para sa Pilipino, Tulungan Tayo, APEC, Recoboda, Philreca, Ako Padayon, Angkla, Magdalo para sa Pilipino, Tulungan Tayo Abante Pangasinan-Ilokano, Home Owner, Rebolusyonayong Alyansa Makabansa, Kalinga, Manila Teachers, P3PWD, Pusong Pinoy, Lunas, Patrol, Ang Waray, Magdalo para sa Pilipino, and Babae Ako are just a few of the names that come to mind.
The Partido Federal ng Pilipinas and Pwersa ng Masang Pilipino are two more political parties that have filed SOCEs. UNIDO Party was the first to file.
All candidates and treasurers of political parties are required to file a full, true, and itemized statement of all contributions and expenditures in connection with the polls within 30 days of Election Day per Republic Act 7166.
The deadline for filing SOCEs has been set on June 8 by Comelec Resolution No. 10695.
Please follow and like us: