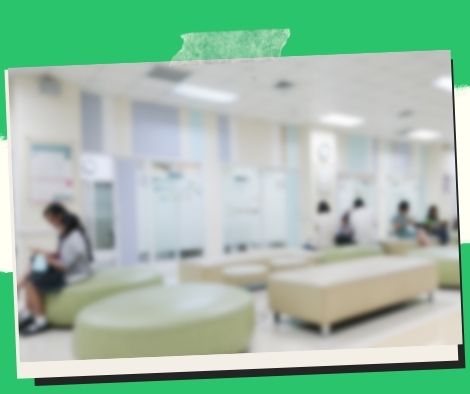 The Covid-19 hospital occupancy rate in Manila has dropped to 1%.
MANILA, Philippines — As of Tuesday, the occupancy rate for coronavirus disease 2019 (Covid-19) patients in Manila's six district hospitals has dropped to 1%.
Only 11 beds, or 3% of the total 344, are in operation at the Manila Covid-19 Field Hospital.
Only five of the city's 353 Covid-19 hospital beds are now filled, according to data released by the Manila Public Information Office: one each at Ospital ng Sampaloc and Ospital ng Maynila, and three at Sta. Ana Hospital.
There are no Covid-19 admissions in the Ospital ng Tondo, Gat Andres Bonifacio Medical Center in Tondo, or Justice Jose Abad Santos General Hospital in Binondo.
Three of the 11 patients at the Manila Covid-19 Field Hospital are non-Manila residents working abroad, while the other eight are city residents.
All of the patients are regarded to be minor instances.
According to City Health Officer Dr. Arnold Pangan, the Manila Covid-19 Field Hospital would be open until December and will accept patients until then.
After reporting three new infections, the city now has 20 current Covid-19 cases as of Tuesday midday.
Tondo 1 has five, Sampaloc has four, Paco and Pandacan each have two, and Ermita, Malate, Port Area, San Andres, San Nicolas, Sta. Mesa, and Sta. Ana all have one.
Also on Tuesday, the Quirino Grandstand's 24-hour drive-thru vaccination station closed.
At the site, which began on January 13, a total of 87,844 people received Covid-19 booster doses.
Overall, 1.7 million people aged 12 and up have been fully vaccinated in Manila, exceeding the 1.3 million target.
Please follow and like us: