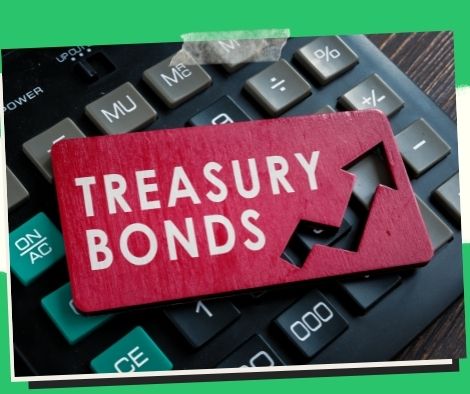 As interest rates climb, BTr rewards a portion of a 5-year T-bond.
MANILA, Philippines — The continuous acceleration of domestic inflation prompted investors to seek a higher yield, resulting in the partial award of the five-year Treasury bond (T-bond) by the Bureau of the Treasury (BTr) on Tuesday.
The debt paper's average rate increased to 5.514 percent from 4.968 percent previously.
The BTr bid PHP35 billion for the debt paper, but the auction committee only gave PHP25.189 billion. The total amount of tenders received was PHP48.8 billion.
National Treasurer Rosalia de Leon linked the T-bond auction results to an increase in the inflation rate in May, which surged to 5.4 percent from 4.9 percent the previous month, in a Viber message to journalists.
"Markets remained wary of both Fed (Federal Reserve) and Gov (Bangko Sentral ng Pilipinas Governor Benjamin Diokno) remarks on respective rate hikes of 50 and 25 basis points to control inflation," she said.
Since last March, the Fed has raised key rates by a total of 75 basis points to confront the US's four-decade-high inflation rate, which last April decelerated to 8.3 percent after hitting 8.5 percent the month before.
The BSP's key rates were raised by 25 basis points in May, the first time since December 2018 following a 200-basis-point hike in 2020, and monetary authorities noted that the domestic economy's continued recovery gives the central bank the flexibility to raise rates to help tame supply-side-driven inflation.
Please follow and like us: