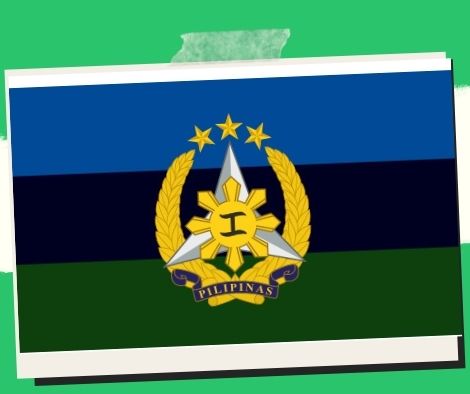 The AFP and the GMA have renewed their agreement to assist isolated and disadvantaged communities.
MANILA, Philippines — The Armed Forces of the Philippines (AFP) and the GMA Kapuso Foundation (GMAKF) extended their memorandum of agreement (MOA) on Wednesday for another three years, formalizing their partnership in improving the lives of disadvantaged Filipinos in remote and impoverished areas (GIDAS).
The agreement was signed at a ceremony at the AFP general headquarters in Camp Aguinaldo, Quezon City, by AFP chief-of-staff Gen. Andres Centino and GMAKF chairman of the board of trustees Felipe Gozon through GMAKF executive vice president and chief operating officer Luz Annalee Escudero-Catibog.
"It gives us great pleasure to sign this Memorandum of Understanding with an institution that we admire." "How we will access these GIDAs is a significant challenge for us, and that's where the AFP comes in," Escudero-Catibog added, while sharing GMAKF's experiences with reaching rural areas of the country.
"We just knew it was impossible, but it was critical," she added, "because if relief is centered in cities and easy-to-reach regions, what about the people in the hard-to-reach communities?"
The AFP, like in the past, assists GMAKF in the distribution of relief materials to disaster-stricken communities by providing labor and vehicles.
The AFP also assists the GMAKF in the construction of schools and bridges by sending experienced employees from the engineer units.
Meanwhile, the GMAKF covers the AFP's involvement in the foundation's projects, posts on public service cooperation between the two groups on social media, and airs conventional media ideals in news shows like "24 Oras."
"This cooperation has been in place since 2016 and has resulted in a number of development initiatives and humanitarian interventions that have benefited populations in the country's geographically isolated and poor areas, particularly after natural disasters," Centino added.
He also expressed gratitude to the GMAKF for putting its faith in the military.
Please follow and like us: