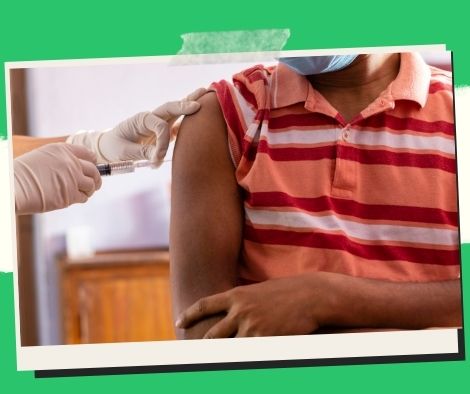 Galvez claims that there has been no Covid-19 spike as a result of nonstop vaccination.
MANILA, Philippines — According to Secretary Carlito Galvez Jr., the National Task Force (NTF) against Covid-19 principal implementer, keeping coronavirus infections low and not registering a surge for months is a "huge accomplishment" and a result of the government's continual immunization initiatives nationwide.
The National Vaccination Operations Center (NVOC) reported on June 8 that the Philippines has fully immunized 71,090,091 Filipinos with primary Covid-19 doses. A total of 14,355,799 people were given their third dose or first booster shot.
"There hasn't been a recent spike in cases due to continual immunization by local government entities around the country," Galvez said in a recent interview. "Considering the number of superspreader events in recent months, such as national elections, Ramadan, Holy Week, the reinstatement of on-site job reporting, and the further relaxing of limitations, this is a remarkable success."
As of Wednesday, the Philippines has only 2,437 active Covid-19 cases.
"These positive outcomes will assist more Filipinos in recovering from the health crisis, and the future administration will be able to maintain and build on these advances," Galvez added.
According to the World Health Organization, the government had previously set a goal of full vaccination at least 70 million Filipinos to ensure the country's population protection against Covid-19 (WHO).
"Ang WHO po ay ay talagang tuwang-tuwa din dahil (The WHO is also pleased since) only a few nations have reached the milestone of 70 million fully vaccinated individuals." "And isa po ang Pilipinas na sinasabi nilang napakaganda ng pag-arangkada sa vaccine," Galvez added.
Galvez believes that the present Covid-19 scenario in the Philippines will assist more Filipinos in returning to normalcy.
"Without jeopardizing our economy, we were able to save more lives." He continued, "We are now on the road to complete recovery." "We are sure that the future administration will build on these successes, continue the government's vaccination efforts, and bring the country to a new normal."
Please follow and like us: