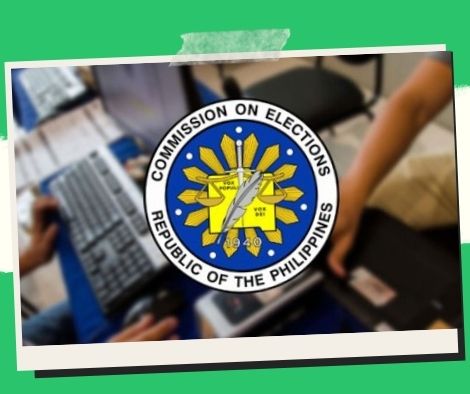 Inting has been re-designated as the acting chair of the Comelec.
MANILA – Commissioner Socorro Inting has been re-designated as the Commission on Elections' acting chief (Comelec).
Comelec Education and Information (EID) Director Frances Arabe said Inting's nomination was authorized by the poll body's en banc last week in a message to reporters on Wednesday.
"Yes. She added, "Effective June 2."
After the Commission on Appointments bypassed the ad hoc appointment of chairperson Saidamen Pangarungan, Inting has been named to lead the Commission.
Aside from Pangarungan, the body also ignored Commissioners George Erwin Garcia and Aimee Torrefranca-appointments. Neri's
Since June 1, the Comelec's top position has been vacant.
When Sheriff Abas departed last February 2, Inting was named acting chairwoman of the poll body.
Commissioners Marlon Casquejo, Aimee Ferolino, and Rey Bulay make up the Comelec en banc.
Please follow and like us: