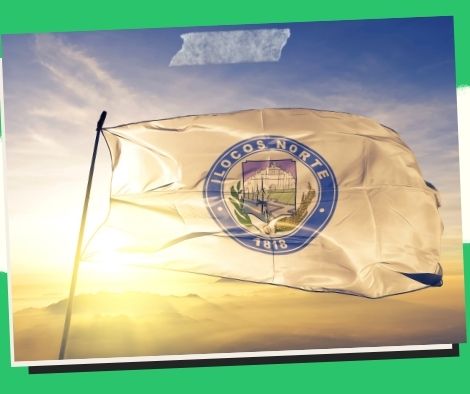 In Ilocos Norte, solar energy for public schools is being considered.
Ilocos Norte hopes to reduce its carbon footprint and improve air quality by using solar energy to power its public schools.
The solar panels will be installed first on the roof of the state-run Mariano Marcos State University's Batac campus's relatively new College of Medicine (MMSU).
The MMSU, represented by President Shirley Agrupis, and the Ilocos Norte Electric Cooperative (INEC), represented by General Manager Felino Herbert Agdigos, agreed in a seven-page memorandum of agreement signed on Tuesday (June 7) that INEC will install the 20-kilowatt grid-tied solar photovoltaic (PV) system to the MMSU building for free.
The MMSU will own, operate, and maintain the system once it is implemented, subject to any applicable government rules and regulations.
Testing, inspection, maintenance, recalibration, and replacement of the solar PV system will be performed by both parties, while INEC will be in charge of measuring the renewable energy resource's net energy output.
The PV system, according to Agdigos, is made up of solar panels, an inverter, and other electrical and mechanical components that create electricity from the sun.
"This is part of our efforts to help the country achieve energy self-sufficiency," he said.
Agrupis, for one, expressed gratitude to the university for being chosen as a pilot site for the solar project.
"We're excited to be a part of the solar project because we want to be at the forefront of green energy," she said.
Meanwhile, the Department of Energy is working with the United Nations Development Program Philippines, the provincial government of Ilocos Norte, and INEC to build Net-Zero Energy Buildings (NZEB) at the institution.
NZEB produces enough renewable energy to cover its own yearly energy consumption requirements using solar photovoltaic distilleries and biomass, decreasing the demand for non-renewable energy in an establishment.
Please follow and like us: