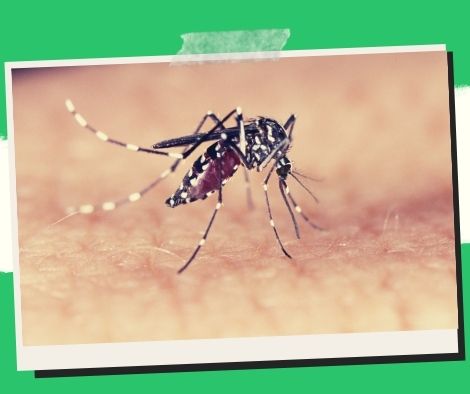 Dengue clustering has been observed in Baguio, with instances more than doubling.
BAGUIO CITY, PHILIPPINES — The city government raised concern on Wednesday over an increase in dengue cases after clustering was observed in 13 villages.
From May 5 to June 4, the city logged 63 cases in clustered areas in Barangays Loakan Proper, Irisan, Kias, San Luis, SLU-SVP Housing Village, Bakakeng Central, Camp 7, City Camp Proper, Asin Road, Country Club Village, Legarda-Burnham-Kisad, Balsigan, and Bakakeng North, according to a report from the Health Services Office.
According to data, there were 241 dengue cases in the city from January 1 to June 4, 2022, over double the 121 occurrences at the same time in 2021.
There were no deaths this year, compared to five the previous year.
In a media interview, Charles Carame, chief of the Health Services Office's sanitation division, said the statistics prompted them to begin anti-mosquito spraying in high-risk regions.
"Maglinis tayo ng paligid at wag hayaan na may mga container na pwedeng pagbahayan ng lamok," he remarked.
Mayor Benjamin Magalong has directed village officials to encourage residents to maintain their surroundings on a daily basis in order to eliminate mosquito breeding grounds.
When a cluster of cases was discovered in the city in 2021, Magalong issued an executive order urging people, led by barangay authorities, to perform regular clean-up efforts.
The goal of the clean-up was to not only prevent mosquito breeding but also to make it a habit to avoid the spread of other illnesses.
The Department of Health stated last week that the region's dengue incidence increased by 370 percent from January 1 to the end of May, with 1,700 cases compared to 361 instances the previous year.
Please follow and like us: