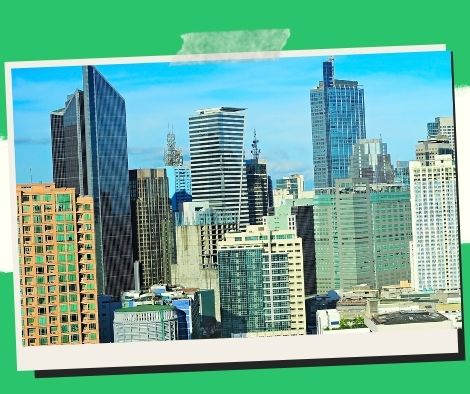 The world economy is in danger of stagflation, according to the World Bank.
The World Bank warned on Tuesday that the global economy is now in danger of experiencing stagflation for the first time since the 1970s.
"This time, it's dealing with both high inflation and poor growth," said David Malpass, head of the bank.
On Monday, the global body slashed its 2022 global growth forecast to 2.9 percent, down from 4.1 percent in January, citing the potential of rising global inflation accompanied by sluggish development as a critical risk to the world economy.
"Even if a worldwide recession is avoided, stagflation's suffering might last for years," Malpass warned. "A period of above-average inflation and below-average growth is now likely, potentially undermining low- and middle-income economies. In some locations, there is a serious risk of malnutrition, growing hunger, and even famine."
In addition, growth in developing nations is expected to decrease this year, dropping from 6.6 percent in 2021 to 3.4 percent in 2022.
As a result of Russia's invasion of Ukraine, agricultural commodity prices have skyrocketed, exacerbating food insecurity and extreme poverty in developing countries.
Consumer price inflation has risen over the world, exceeding central bank targets in nearly every country.
Please follow and like us: