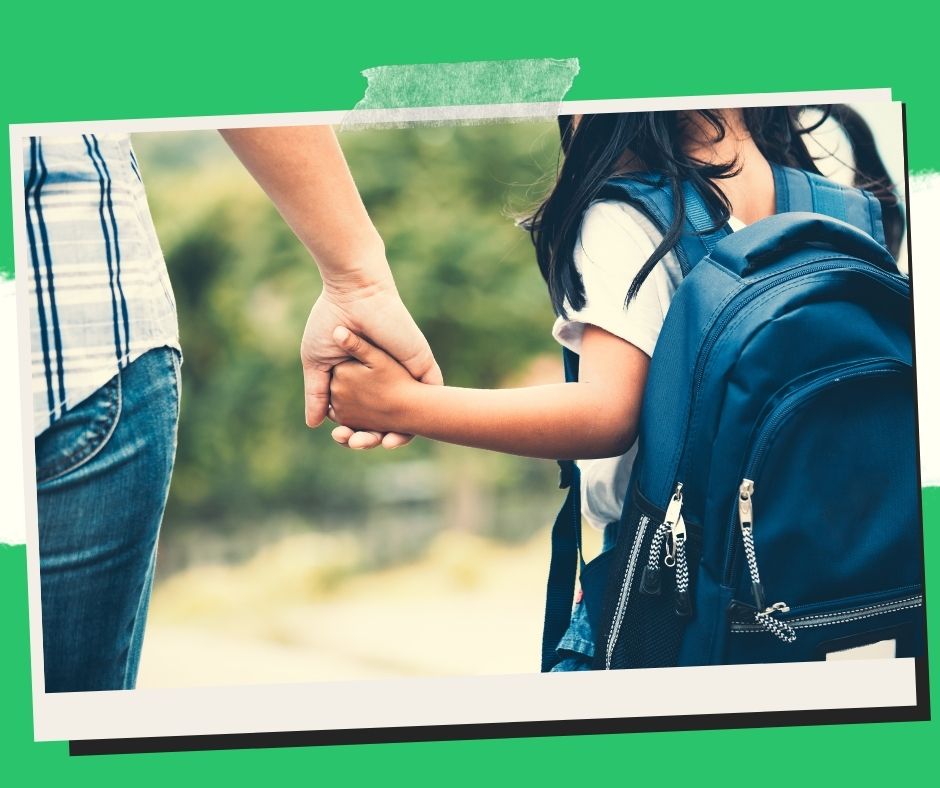 Unvaccinated children in CDO and MisOr can attend school, according to the Department of Education.
The Department of Education's (DepEd) schools division authorities here and in Misamis Oriental will accept pupils who have not been inoculated against coronavirus disease 2019 (Covid-19) in face-to-face sessions next school year.
The decision is part of DepEd's responsibility to be non-discriminatory in accepting children, according to Lorebina Carrasco, the city's assistant schools division superintendent.
"We used to have a Set A and Set B, where Set A was a class for individuals who were unvaccinated, but we canceled it since it could be discriminatory," Carrasco stated at a press conference on Wednesday.
Parents, on the other hand, must sign a disclaimer to allow their unvaccinated children to attend classes, according to Carrasco.
Parents whose children have got the immunization must also sign the waiver.
Carrasco promised that schools will apply health standards, including limiting the number of kids in each classroom.
"The number of students in a classroom varies depending on its size, but it should not exceed 20," she stated.
While not everyone would be attending physical classroom setting, Erlinda Dael, the assistant schools division superintendent in Misamis Oriental, stated modular learning will still be part of the schools' curriculum.
Schools, according to Dael, can use hybrid learning contexts or modalities.
After completing the standards for health regulations, at least 12 out of 68 private schools in Misamis Oriental were awarded permission to hold in-person sessions.
Please follow and like us: