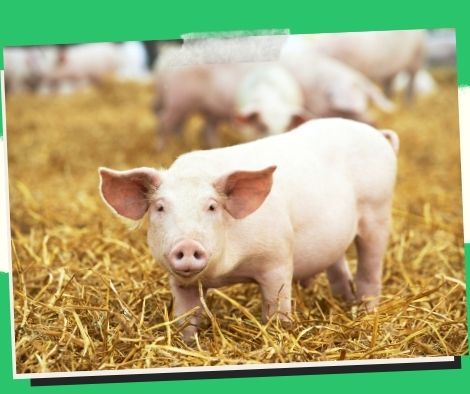 Over 900 villages have been declared ASF-free, and vaccine studies are still underway.
MANILA, Philippines — Even though roughly 932 barangays have already been declared ASF-free nationwide, experts have been working around the clock to finalize clinical studies on a vaccine to limit the spread of the African swine flu, according to the Department of Agriculture (DA).
DA Secretary William Dar stated in a virtual briefing that the results of the second phase study will be released by the end of June.
"If the results are the same as in Phase 1, we will advocate widespread immunization of all the hogs we have across the country," he said.
Dar was referring to the positive findings of an initial trial done by the Bureau of Animal Industry and the Universal Robina Corporation, which used a Thai vaccine with a two- to six-month shelf life.
Another domestically manufactured ASF vaccine is being investigated by the Department of Science and Technology, with a release date of 2023 or 2024.
DOST Undersecretary Rowena Guevara said the BioAssets Corp. is directing the ongoing research, with plans to create ASF-testing kits initially, as well as establish mobile laboratories for quick reaction in the event of future outbreaks, at the Laging Handa Public briefing on Wednesday.
"They will prioritize the test kits, these test kits, maybe by the end of the year or early next year," she continued in Filipino, "and then for the vaccine, they might spend two years on it, so maybe by the end of 2023 or 2024, we may see it."
The DA has ensured the implementation of repopulation efforts since the commencement of ASF prior to the coronavirus disease (Covid-19) pandemic.
To date, 7,828 farmers in the country have received 19,258 piglets.
Please follow and like us: