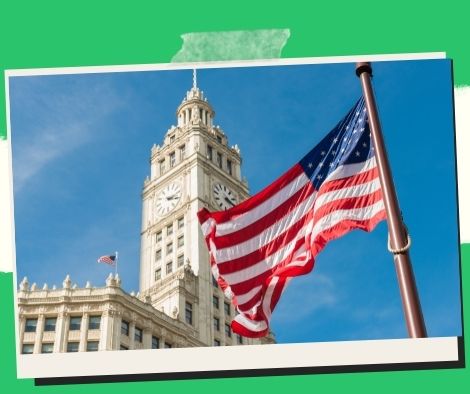 The United States has pledged $1.9 billion in private contributions to solving migration issues.
On Tuesday, US Vice President Kamala Harris promised over USD1.9 billion in private contributions to address the core causes of Central American migration.
The investment will be utilized in "new private-sector commitments to promote economic opportunities in northern Central America," Harris said at the Summit of the Americas in Los Angeles.
According to a White House statement, the money will assist Harris's US Strategy to Address the Root Causes of Migration, which was released in July 2021 and aligns American efforts to address the economic, governance, and security drivers of irregular migration from Central America.
"Today's announcement builds on the Vice President's December 2021 pledge of USD1.2 billion in private-sector commitments. "Total commitments under this effort now exceed USD3.2 billion," according to the release.
The leaders of Mexico and other countries have declined to attend the meeting, which will last until June 10th, after Washington declined to invite Venezuela, Cuba, and Nicaragua.
Please follow and like us: