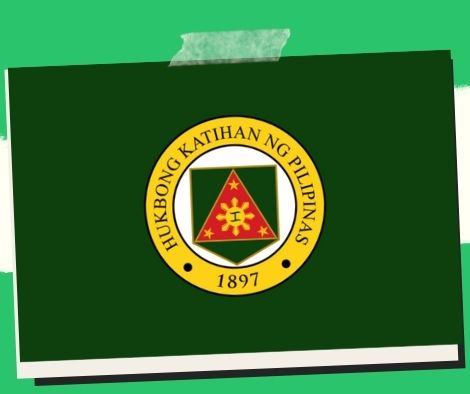 Lorenzana is honored by the Philippine Army for her contributions to modernization.
MANILA – Outgoing Defense Secretary Delfin Lorenzana has been praised by the Philippine Army (PA) for his support of the service's continuing modernization program.
Lorenzana was honored at a testimonial dinner on June 7 at the PA Officers' Clubhouse in Fort Bonifacio, according to Army spokesman Col. Xerxes Trinidad.
Lt. Gen. Romeo Brawner Jr., the PA head, praised the defense chief for completely supporting the Army during his six-year term, he noted.
"Under the Horizon 2 of the AFP (Armed Forces of the Philippines) Modernization Program, the Philippine Army has acquired game-changing equipment and big-ticket items, which will undoubtedly bolster the conduct of combined-arms operations and enable our entire force to win against the various threat groups across the archipelago," Brawner said.
During Lorenzana's tenure, the PA received 12 Autonomous Truck Mounted Howitzer System (ATMOS) 155mm/52 caliber self-propelled artillery pieces and 15 M125A2 armored mortar carriers (AMCs) with 120mm mounted mortar systems (MMS), both from Israeli defense manufacturer Elbit Systems.
The ATMOS 155mm howitzer system is a "shoot-and-scoot" weapon with an "inertial navigation system" (INS)-based gun-laying method and an automatic loader that can be quickly deployed in rough terrain.
In December 2021, the Army got 12 ATMOS howitzers.
The self-propelled artillery pieces, valued at PHP2.4 billion, were purchased under the Revised AFP Modernization Plan's Horizon 2.
The guns, according to Trinidad, will supplement the Army Artillery Regiment's current 155mm towed-howitzers.
The 155mm-towed howitzers will be added to the existing fire support artillery pieces, according to the spokeswoman.
Meanwhile, the AMCs were delivered to the PA in December as part of the AFP Modernization Program's Horizon Two and were procured through the Army's mounted mortar procurement program.
"The new AMCs are part of the PA's modernization effort, which will enable the country's ground army to maintain a credible defense posture against a variety of threats, both domestic and international," Trinidad explained.
The Cardom 120mm recoil mortar system, which is mounted on the M125A2 AMC, is a self-contained, computerized system with a range of 7,000 meters and a maximum fire rate of 16 rounds per minute. It is managed by four crew members.
The US Army, Israeli Defense Forces, and NATO countries all deploy AMCs equipped with MMS.
Please follow and like us: