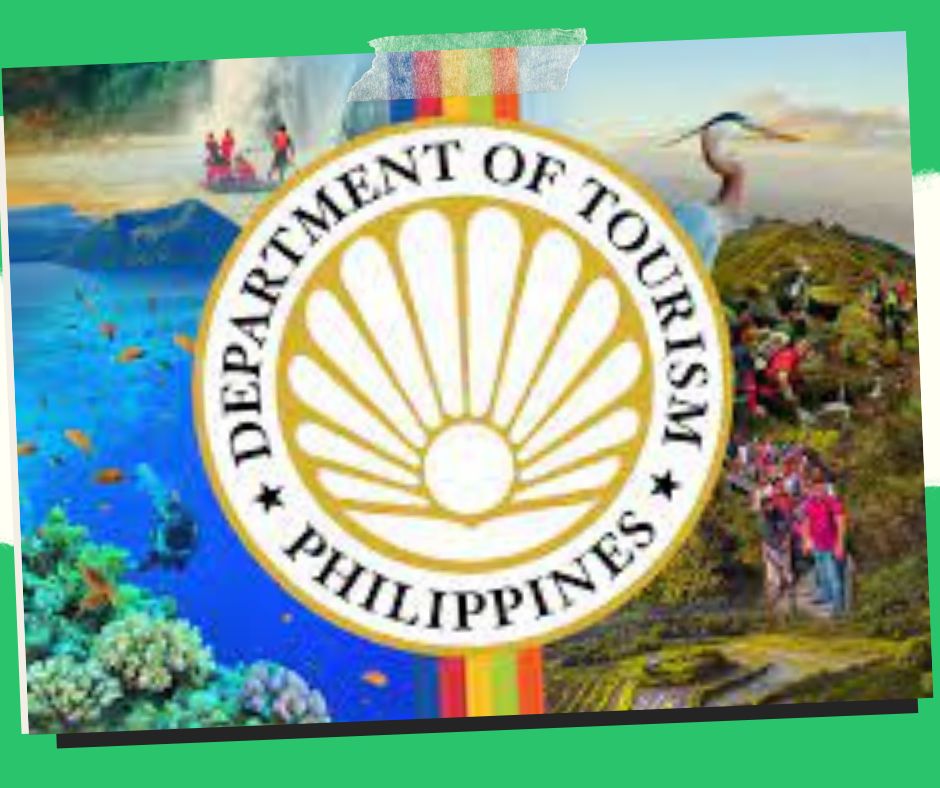 DOT head Berna Puyat receives an agro honor medal from France.
MANILA, Philippines — Bernadette Romulo-Puyat, the outgoing Tourism Secretary and now deputy governor of the Bangko Sentral ng Pilipinas (BSP), has received an agricultural merit award from the French government in recognition of her decades of support for the sector and commitment to promoting food culture in the Philippines.
In 1883, then-French Agricultural Minister Jules Méline established the Ordre du Mérite Agricole (Order of Agricultural Merit) with the rank of Officier (Officer) for those who have made "great contributions to the agricultural and rural sector."
The insignia was awarded to Romulo-Puyat by French Ambassador Michèle Boccoz on June 7 in a ceremony at her Makati City house, according to the embassy.
As then-Agriculture Undersecretary for Special Concerns, Romulo-Puyat aided the development of France-Philippines agriculture collaboration, particularly organic farming, and risk management, according to Boccoz.
When she was in charge of the Department of Tourism, she promoted agricultural tourism, cultural heritage, and local gastronomy, according to the ambassador (DOT).
"Farm tourism is a strategy to achieve food security and extra revenue for farm workers, as well as a way to avoid environmental damage and promote more sustainable and responsible tourism by focusing on food. Because food is "the one resource that draws people together and creatively binds us," according to Ms. Romulo-Puyat "Boccoz said.
"It is my honor to confer this prestigious award on Bernadette Romulo-Puyat on behalf of the French government," she said. "She has shown great commitment, perseverance, and openness to collaborate throughout her career in service of the Filipino people and the agricultural sector in the Philippines."
Romulo-Puyat expressed gratitude to the French government for assisting the Philippines' agricultural sector.
"After witnessing firsthand the issues and concerns that our farmers and fisherfolk faced on a daily basis, such as getting their produce or seafood to market, gaining easy access to credit, or needing to increase yields or efficiency, my colleagues and I went to such great lengths to bring greater attention to the country's agricultural products, helping to give them the support they need, whether from a financial, marketing, or capacity-building standpoint, in order to b"
"I dedicate this prize to the Filipino people, particularly our farmers and fishermen, without whom we would not be standing here today," she continued.
Romulo-Puyat served as Agriculture Undersecretary for Special Concerns, Administration and Finance, and Agribusiness and Marketing from 2007 to 2018, and as DOT Secretary from 2018 to 2022, before being recently nominated as deputy governor of the BSP.
Please follow and like us: