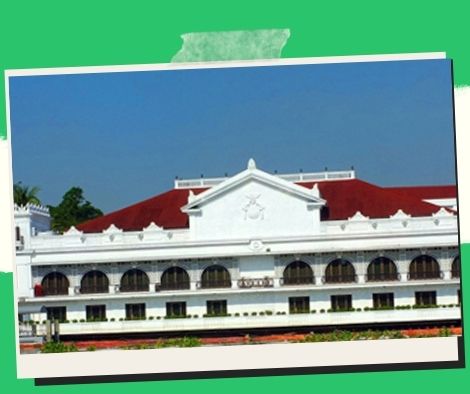 The Palace expresses its condolences to PAGCOR executive Carmen Pedrosa's family.
MANILA – Malacanang expressed its sympathies on the death of Philippine Amusement and Gaming Corporation (PAGCOR) director Carmen Pedrosa on Thursday.
In a press statement, acting Presidential Spokesperson and Communications Secretary Martin Andanar said, "The Palace expresses its condolences to Carmen "Chit" Pedrosa's family, friends, and coworkers on her passing."
Pedrosa, 80, died on Wednesday, according to a statement on the PAGCOR's official website.
PAGCOR was equally saddened by Pedrosa's passing.
"The Philippine Amusement and Gaming Corporation sadly mourns the passing of Carmen "Chit" N. Pedrosa, a member of its Board of Directors, on June 8, 2022," the company announced.
On July 1, 2016, President Rodrigo Duterte appointed Pedrosa as a member of the PAGCOR Board of Directors.
"Our thoughts and prayers are with Ms. Pedrosa's loved ones as they find fortitude at this difficult time," Andanar said.
Pedrosa is also a published novelist and professional journalist.
She began her career as a reporter for the now-defunct Manila Chronicle in 1958.
She went on to work as an editor and columnist for a number of publications.
She is the author of the controversial books "The Untold Story of Imelda Marcos" and "The Rise and Fall of Imelda Marcos," both about the former first lady of the Philippines.
Please follow and like us: