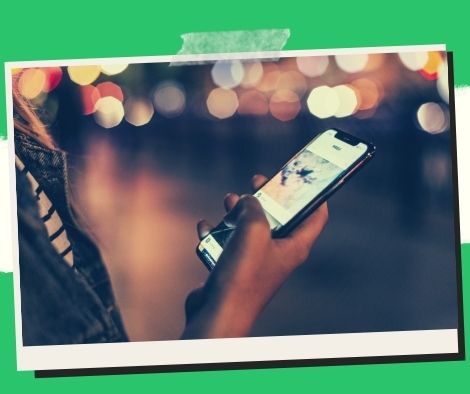 Mobile users are recommended to utilize auto-filtering to protect themselves from spam and scam texts.
MANILA, Philippines — To prevent the current spike in spam and harmful messages from unknown senders, mobile users are being urged to use their smartphone's built-in SMS spam filters.
Mobile users can employ spam filters by installing apps like Google Messages on Android, according to Globe Telecommunications Inc.'s chief information security officer Anton Bonifacio.
"While our cybersecurity team continues to work on network-side anti-spam and anti-scam activities, users can also use technologies on their own devices to help safeguard themselves," Bonifacio said in a public advisory released Thursday.
If spam or malicious message makes it past their phone's and network's filters, they can report it to Globe at https://www.globe.com.ph/stop-spam or to the National Telecommunications Commission directly (NTC).
Customer protection and internet safety activities, he said, have become a priority as a result of the Covid-19 pandemic's increasing online activity.
"In 2021, the company blocked 1.15 billion scam and spam messages, 7,000 scammer-linked mobile numbers, and 2,000 unapproved social media accounts and phishing sites," Bonifacio stated.
He warned people not to read or click on links sent by unknown senders, or to respond to such messages.
Globe censors spam messages using "a variety of filters and threat intelligence systems" that monitor traffic to identify spam campaigns and active spammers "on-net and inbound," he claimed.
"By the first quarter of 2022, Globe has already blacklisted 203 phishing sites, including 112 bank and 91 GCash phishing sites posing as authentic pages from these businesses," Bonifacio stated.
Please follow and like us: