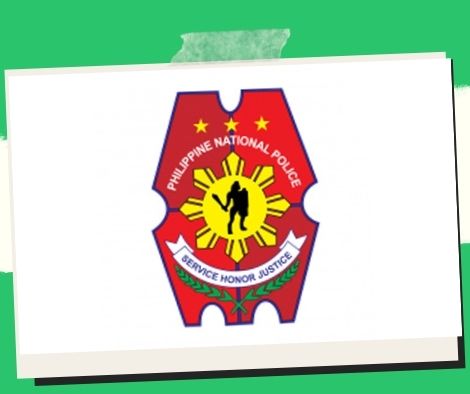 Police chiefs have been urged to step up their efforts against the 'Peryahan ng Bayan.'
MANILA, Philippines — On Thursday, the Philippine National Police (PNP) warned all police chiefs, particularly those in Luzon, to be proactive in their pursuit of "Peryahan ng Bayan" operations and other illegal gaming enterprises.
Maj. Gen. Valeriano de Leon, the PNP's head of operations, also warned police commanders of the "One Strike Policy" against being found tolerating the operation or in collaboration with the operators.
"Our PNP officer-in-charge, Lt. Gen. Vicente Danao Jr., has backed the memorandum we issued earlier, and we would follow the one-strike policy on this." "We have to remind our unit commanders that Executive Secretary Salvador Medialdea and PCSO Chairperson Royina Garma specifically instructed them not to operate on this 'Peryahan ng Bayan' since it is no longer authorized to operate," de Leon said in a statement.
This came after the PNP got reports of the illicit numbers game's ongoing operations.
De Leon particularly ordered the Police Regional Office 4A (Calabarzon) to investigate and authenticate reports of illegal gambling operations in Calamba City and other districts of Laguna.
He stated that he anticipates the submission of progress reports on the complaints, which will include the identities of the operators.
De Leon stated that if police chiefs fail to stop "Peryahan ng Bayan" operations and other illicit gaming enterprises, he will immediately suggest their removal.
"They have a clear order to stop this, and if they don't, they will be relieved, and we will find other commanders to replace them," he added.
De Leon also recommended police commanders to work together with local PCSO authorities to develop plans for assisting with anti-illegal gaming operations.
Please follow and like us: