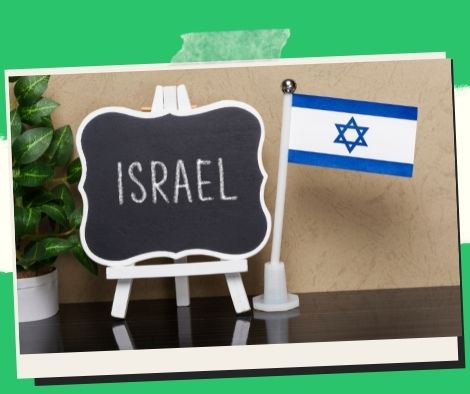 In the Philippines, three Israeli companies will create over 1,000 employment.
MANILA, Philippines — Three Israeli companies have shown an interest in expanding their operations in the Philippines, which will result in the creation of at least 1,100 jobs.
The companies that submitted their Letters of Intent (LOIs) to the Department of Trade and Industry on Friday were software development company Amdocs, agro-business firm LR Group, and information technology and business process outsourcing (ITBPO) company Maroonz Holdings, according to Economic Attaché and Head of the Israel Embassy's Economic Mission Tomer Heyvi (DTI).
DTI Secretary Ramon Lopez told reporters on Thursday that the "early harvest" from these enterprises "may be about USD150 million this year."
According to the Israeli Embassy in Manila, Amdocs' growth will result in the creation of 1,000 new employment, while Maroonz's investments will result in the creation of 100 new jobs.
Apart from growing merchandise commerce, Israel also seeks to expand service trade with the Philippines, according to Heyvi.
In an interview, Heyvi noted, "Leading tech companies in Israel currently use BPO services."
He further stated that the number of employees employed by these Israeli BPO organizations in the United States is "increasing."
Aside from IT-BPO, Israel wants to exploit its potential in other areas such as EMS, software development, cybersecurity, and finance.
Meanwhile, in response to the growing number of overseas Filipino workers (OFWs) in Israel, Heyvi said that a Philippine bank will open a branch in the country to assist with remittances between the Philippines and Israel.
Ilan Fluss, Israel's ambassador to the Philippines, stated Israel has nearly 30,000 OFWs, the majority of them are carers.
In a government-to-government arrangement, the Philippines and Israel recently deployed the first group of hotel workers to the Holy Land, after Israel opened its hotel sector to Filipino workers.
"It's crucial to note that this area was formerly limited to foreign workers and has only recently reopened to the Philippines," Fluss explained. "We also have Jordan, but Jordan only works in Israel's southern region."
Please follow and like us: