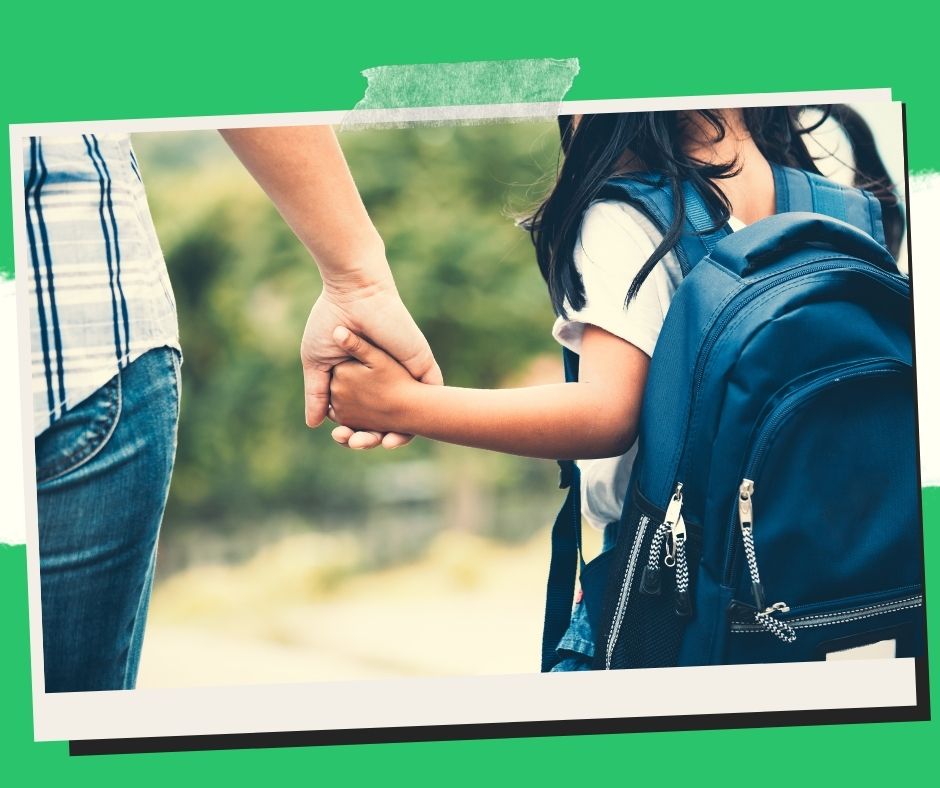 Ensure that all children are part of the educational system's recovery: CHR
MANILA – According to the Commission on Human Rights (CHR), the Department of Education's (DepEd) 30-year Basic Education Development Plan will ensure that no kid is left behind (BEDP 2030).
The BEDP would "act as a framework" for enhancing the delivery and quality of basic education in the Philippines over the next decade, according to CHR executive director and lawyer Jacqueline Ann de Guia.
"Through established goals and long-term plans, the CHR appreciates DepEd's endeavor to improve access, equity, quality, and resiliency of our education system," de Guia said in a statement.
BEDP 2030 aims to "reduce the effect of the Covid-19 epidemic, close access gaps, and strengthen community resilience."
CHR welcomes the DepEd's responsiveness to existing and rising educational concerns, especially those that were exacerbated by the pandemic, according to De Guia.
"Several concerns in education have been raised as a result of the online distance learning scheme, including the participation of students who lack the resources required for online learning, limitations in students' learning ability in a remote setting, mental health issues, and many others," she added.
Expert research on the long-term impacts of disengagement from the regular school system, as well as potential learning loss that could affect future prospects, were referenced by De Guia.
"With the launch of BEDP 2030, we are hopeful that this long-term framework will ensure that every Filipino student has access to a high-quality education," she said. "It is critical that the current generation of students, particularly the most vulnerable, are able to keep up with the fast-changing times through inclusive education."
CHR also asked the incoming administration to ensure that children gain the information and skills necessary to ensure equal chances and meaningful participation in nation-building.
The Department of Education had previously released its first-ever medium-to-long-term BEDP to offer the future administration a "roadmap for better basic education quality and delivery."
In the domains of science, technology, engineering, and mathematics, President-elect Ferdinand "Bongbong" Marcos Jr. claimed his administration will be preparing for a big "catching up."
Please follow and like us: