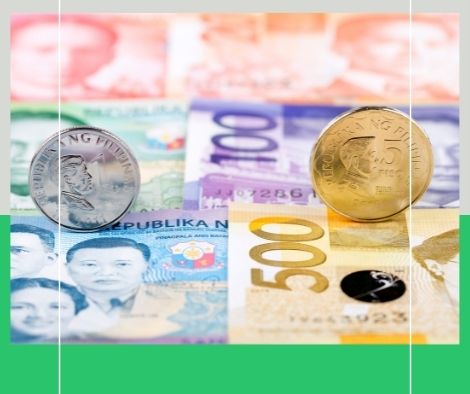 Caraga has approved a pay raise for domestic employees.
MANILA, Philippines – The National Wages and Productivity Commission (NWPC) has upheld a wage order in Caraga that grants pay raises to domestic workers and house helpers.
Department of Labor and Employment (DOLE) Secretary Silvestre Bello III said in a statement on Saturday that the Regional Tripartite Wages and Productivity Board (RTWPB)-XIII increased the remuneration of kasambahay in the region by PHP500 and PHP1,000.
The new monthly wage rate for domestic employees is PHP4,000, according to Wage Order No. RXIII-DW-03.
The minimum wage rise, which will take effect 15 days after publication in a regional newspaper of general distribution, is projected to help 32,867 domestic employees in the region.
Bello, on the other hand, stated that the pay increase for Caraga's minimum wage laborers began on June 6.
On May 17, RTWPB XIII issued Wage Order No. RXIII-17, which incorporated the PHP15.00 COLA (cost of living allowance) into the previous Wage Order's PHP305.00 basic salary and gave a PHP30.00 wage rise, bringing the new daily minimum wage rate in the region to PHP350.
The new daily minimum wage encompassed private establishments and their workers in Butuan City and the provinces of Agusan del Norte, Agusan del Sur, and Surigao del Sur, according to the Department of Labor and Employment.
The wage rise of PHP20.00 and another PHP10.00 for private establishments and their workers in the provinces of Dinagat Islands and Surigao del Norte, including the Siargao Islands, will take effect on September 1, 2022.
Please follow and like us: